Episode notes
This week, we hear a dispute between two comedy writers: Andy Wood (Bridgetown Comedy Festival, Probably Science podcast) and Chip Pope (LOPEZ, It Happened in Hollywood podcast)!
Andy brings the case against his friend, Chip. Andy accidentally backed into Chip's car, causing damage to the door. Andy agreed to fully cover the cost of the repair. But before Chip could get the door fixed, Chip was in another car accident that caused larger damage to the door. Andy says that because of the second accident Chip should now split the insurance deductible with him. Chip disagrees.
Who's right? Who's wrong?
Thank you to Daniel Cordero & Cody McBurnett for naming this week's case! To suggest a title for a future episode, follow Judge John Hodgman on Facebook. We regularly put out a call for submissions there.
SUBSCRIBE TO THIS PODCAST in APPLE PODCASTS or the RSS FEED
Evidence from DOUBLE IN-DENTED-TY
About the show
Have your pressing issues decided by Famous Minor Television Personality John Hodgman, Certified Judge. If you'd like John Hodgman to solve your pressing issue, please contact us HERE.
Follow @judgejohnhodgman on Instagram to view evidence from the cases tried in court.
Get in touch with the show
People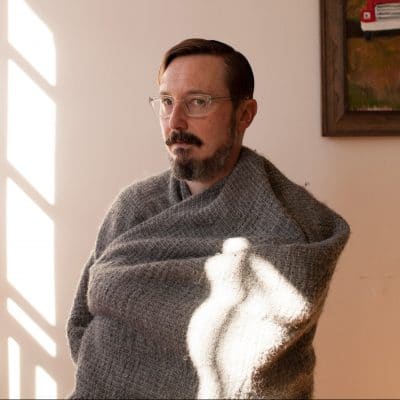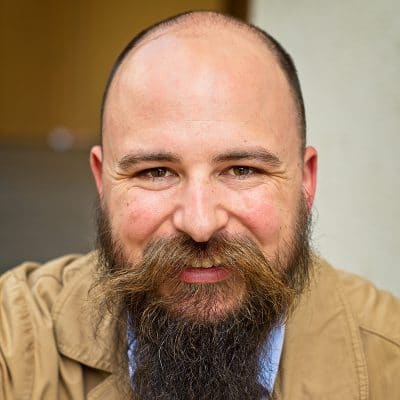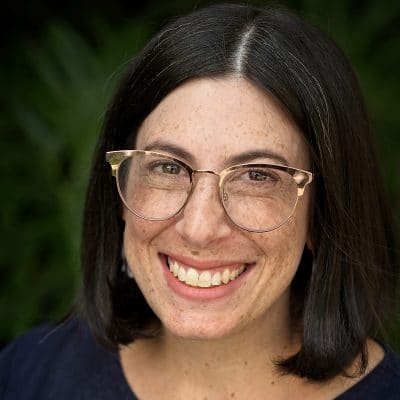 How to listen
Stream or download episodes directly from our website, or listen via your favorite podcatcher!
Liked Episode 536: Double In-Dented-Ty? Listen to these next...