Episode notes
It's time to clear the docket! Beard stubble, shower hair, Friendsgiving, sleeping while listening to podcasts, the difference between SUVs and trucks, and much much more!
Check out Ryan McDonough's (aka "Cuervo Man") film LAST NIGHT IN ROZZIE at lastnightinrozzie.com! And check out Election Profit Makers, available where you get your podcasts! For more David Rees, take a look at Get Your War On!
SUBSCRIBE TO THIS PODCAST in APPLE PODCASTS or the RSS FEED
Photos from LIVE DANGEROUSLY, LOOK TERRIBLY
About the show
Have your pressing issues decided by Famous Minor Television Personality John Hodgman, Certified Judge. If you'd like John Hodgman to solve your pressing issue, please contact us HERE.
Follow @judgejohnhodgman on Instagram to view evidence from the cases tried in court.
Get in touch with the show
People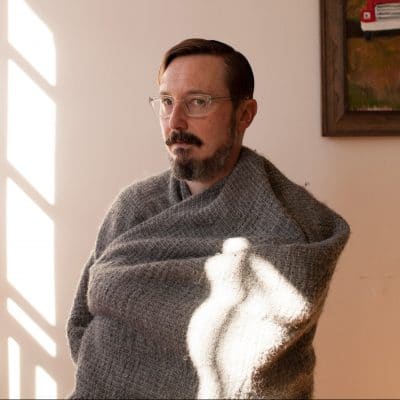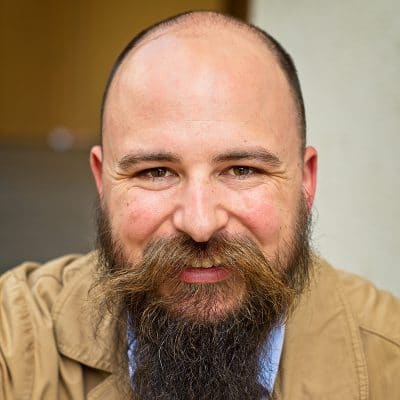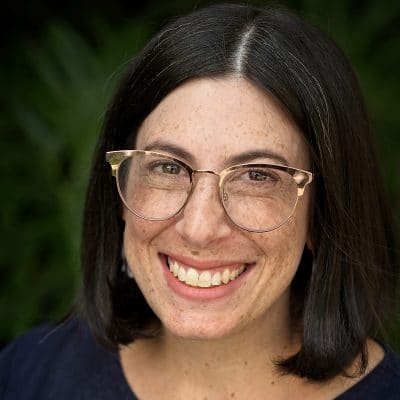 How to listen
Stream or download episodes directly from our website, or listen via your favorite podcatcher!
Liked Episode 535: Live Dangerously, Look Terribly? Listen to these next...