Episode notes
This week's episode was recorded LIVE in Atlanta Georgia at the Variety Playhouse in 2019.
First up, "Clothing Arguments." Brian files suit against his wife Kelly. When Brian is folding laundry, he places the folded clothes in piles around the house. Kelly likes to knock the piles of laundry over onto the floor. Brian would like this to stop, but Kelly insists that it's all in good fun.
Then, the judge and bailiff are joined by special guest Amber Nash, voice of Pam on the hit FX show Archer! Together they'll dispense justice on cases having to do with chocolates in trail mix, favorite colors, and more during Swift Justice.
—
EVIDENCE
—
Thank you to Jon Combs for naming this week's case! To suggest a title for a future episode, follow Judge John Hodgman on Facebook. We regularly put out a call for submissions.
—
SUBSCRIBE TO THIS PODCAST in APPLE PODCASTS or the RSS FEED
About the show
Have your pressing issues decided by Famous Minor Television Personality John Hodgman, Certified Judge. If you'd like John Hodgman to solve your pressing issue, please contact us HERE.
Follow @judgejohnhodgman on Instagram to view evidence from the cases tried in court.
Get in touch with the show
People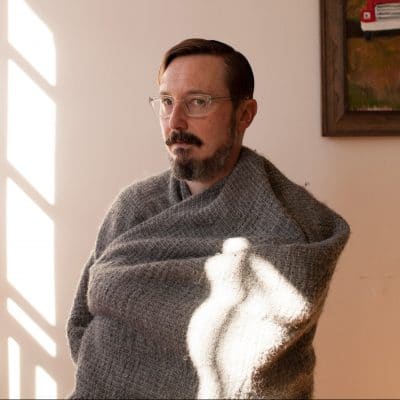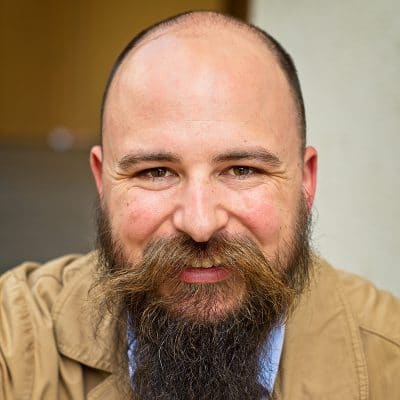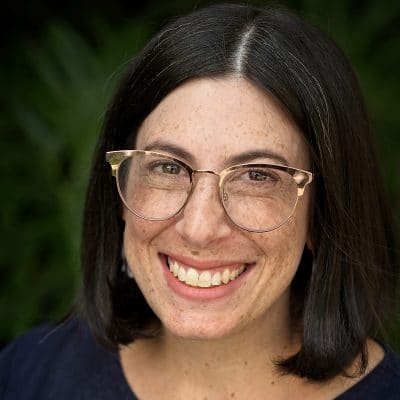 How to listen
Stream or download episodes directly from our website, or listen via your favorite podcatcher!
Liked Episode 450: Live in Atlanta at the Variety Playhouse 2019? Listen to these next...