Episode notes
It's a special, experimental Quarantine Edition of Go Fact Yourself recorded at our various homes and with no live audience!
Jimmy Pardo is a comedian and host of the long-running podcast "Never Not Funny." He also owns the distinction of being a guest on the very first episode of Go Fact Yourself.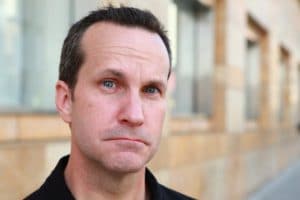 When he was first on the show, he answered trivia questions about 1980's music. But this time we're revisiting BOTH of his other areas of expertise to determine if he is truly the Facting Champion!
Along the way, Jimmy will discuss how he's podcasting from home, music from his hometown and favorite baseball hometeam. 
Appearing in this episode:
With Guest Experts:
Jason Benetti, Sportscaster for the Chicago White Sox.
Bill Champlin, musician, singer and songwriter who's performed with the band Chicago.
Oliver Pardo, son of Jimmy Pardo.
Go Fact Yourself was devised by Jim Newman and J. Keith van Straaten, and produced in collaboration with Maximum Fun. 
Theme Song by Jonathan Green.
Maximum Fun's Senior Producer is Laura Swisher.
The show is engineered and edited by Julian Burrell.
Go to gofactyourpod.com for information and tickets to the next recording of Go Fact Yourself … whenever that is!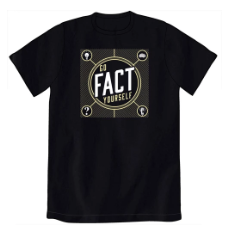 Get our Go Fact Yourself t-shaped shirt!
Let us know what you think of this experimental format. @gofactyourpod on Twitter, Instagram and Facebook.
And wash your hands!
Guests
Jimmy Pardo
Bill Champlin
Jason Benetti
About the show
Twice a month, host J. Keith van Straaten and co-host Helen Hong quiz the smartest celebrities they know to find out why they love what they love! Recorded before a live audience in downtown Los Angeles, this game show features comedians, actors, and musicians answering arcane questions on topics they claim to be experts in. But don't worry; if they slip up, there are real experts on hand to give us the facts!
If you're in the Los Angeles area and would like to be in the audience for a podcast taping, get your free ticket at http://www.gofactyourpod.com!
Get in touch with the show
How to listen
Stream or download episodes directly from our website, or listen via your favorite podcatcher!
Liked Ep. 55: Jimmy Pardo? Listen to these next...