Episode notes
In this episode, we learn about the time Jackie Kashian's father hit on Maria Bamford…at Jackie's wedding. To find out how Maria reacted, take a listen. Also, if anyone books a guest-starring role on NBC's Speechless, John Ross Bowie will not only have your back, but he'll show you where the craft service table is on set. Plus, if you ever wondered, "What's it like growing up in the Theater District in New York?", you'll soon find out.
Do YOU Know the Difference?
Areas of Expertise
John Ross Bowie: The West Wing, Stephen Sondheim and 1986 New York Mets
Jackie Kashian: Marvel Comics since 2004, Romance Novels, and Chicken.
Appearing in this episode:
J. Keith van Straaten
Helen Hong
John Ross Bowie
Jackie Kashian
With guest experts:
Comic book writer, Mark Waid.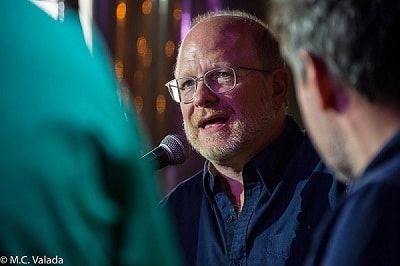 Former baseball player and current podcaster,
Bobby Ojeda
.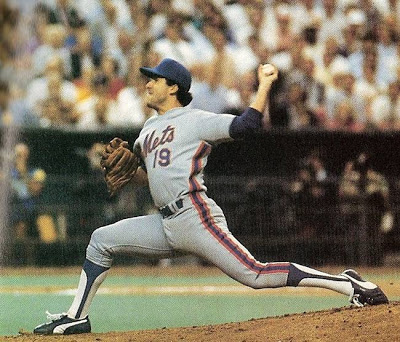 Go Fact Yourself was devised by Jim Newman and J. Keith van Straaten, and produced in collaboration with Maximum Fun. The show is recorded at the
Angel City Brewery
in downtown Los Angeles.
Theme Song by Jonathan Green
David McKeever is the Live Sound Engineer.
Maximum Fun's Senior Producer is Laura Swisher
The show is edited by Julian Burrell
Guests
John Ross Bowie and Jackie Kashian
Bobby Ojeda
Mark Waid
About the show
Twice a month, host J. Keith van Straaten and co-host Helen Hong quiz the smartest celebrities they know to find out why they love what they love! Recorded before a live audience in downtown Los Angeles, this game show features comedians, actors, and musicians answering arcane questions on topics they claim to be experts in. But don't worry; if they slip up, there are real experts on hand to give us the facts!
If you're in the Los Angeles area and would like to be in the audience for a podcast taping, get your free ticket at http://www.gofactyourpod.com!
Get in touch with the show
How to listen
Stream or download episodes directly from our website, or listen via your favorite podcatcher!