Episode notes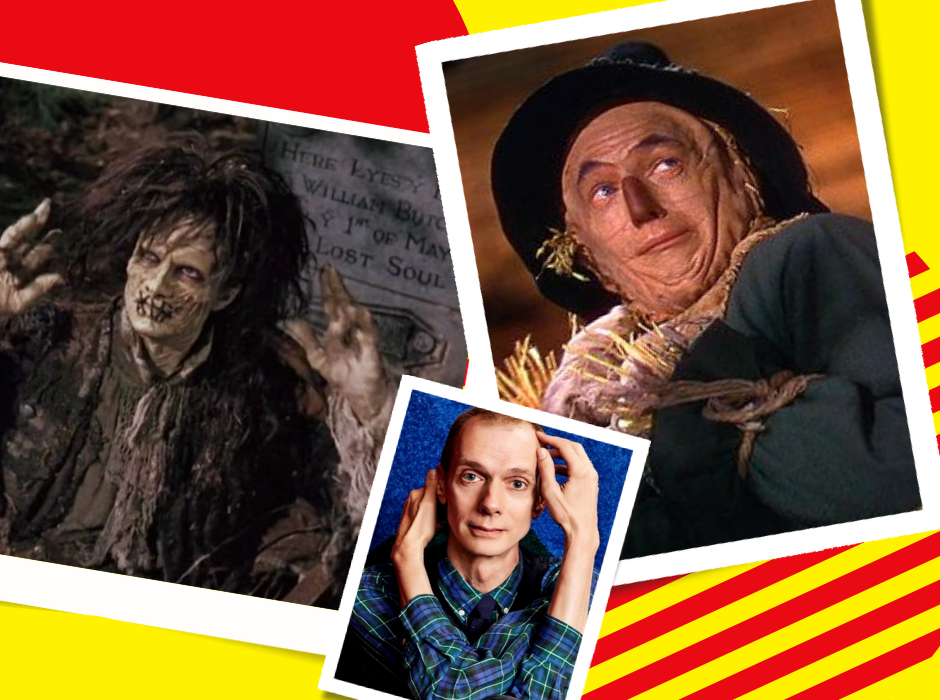 At 62, Doug Jones is as busy as ever, playing The Baron on FX's What We Do in the Shadows, Saru on Star Trek: Discovery, and returning to the role of Billy Butcherson in Hocus Pocus 2. But you might be most familiar with Doug for his singular roles in heavy prosthetics — as Abe Sapien in Hellboy and Hellboy II, as The Amphibian Man in The Shape of Water; as Pan and the Pale Man in Pan's Labyrinth. Doug's physical presence — once something he'd have wished away — is a huge part of what has made his performances so rich and memorable.  And one early source of inspiration and identification was Ray Bulger's Scarecrow in The Wizard of Oz.
Then, Jordan has one quick thing about a movie you've probably heard of: Smile.
***
With Jordan Crucchiola and Doug Jones
About the show
On Feeling Seen, writer and general enthusiast Jordan Crucchiola invites filmmakers, writers, comedians, and artists to discuss the movie characters that made them "feel seen." It's about that instant when a person connects to a piece of art so deeply that they see themselves reflected in it. Every week Jordan gabs it up with a guest about those magical moments when they were watching a film and realized, "That's me!" It's an informative, funny, and comforting show about our intimate relationship with movies, the impact they have on our lives, and how they influence our art.
Get in touch with the show
Liked Doug Jones on 'The Wizard of Oz'? Listen to these next...