Episode notes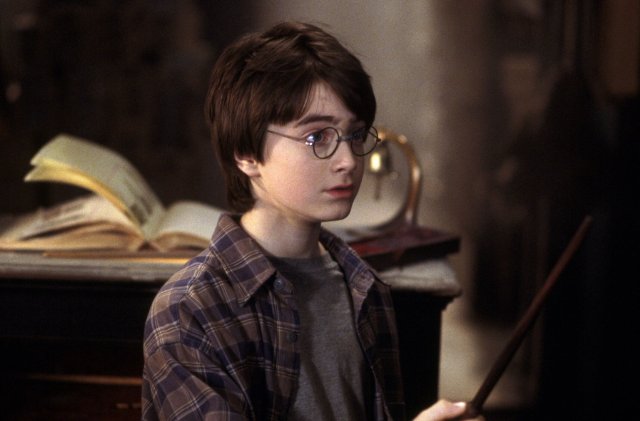 Today, Amanda Deibert is a writer for the new He-Man series, DC Comics series like Super Hero Girls and Wonder Woman, and much more. Back when she first started reading the Harry Potter books (and seeing the subsequent films), she found a deep kinship with Harry's struggles, and his ability to find his true home and chosen family. He was even a part of her coming out story!
After the main discussion, Jordan hops over to a very different kind of fictional orphan tale with one quick thing about Orphan: First Kill, starring past co-host Isabelle Fuhrmann.
***
With Jordan Crucchiola and Amanda Deibert
About the show
On Feeling Seen, writer and general enthusiast Jordan Crucchiola invites filmmakers, writers, comedians, and artists to discuss the movie characters that made them "feel seen." It's about that instant when a person connects to a piece of art so deeply that they see themselves reflected in it. Every week Jordan gabs it up with a guest about those magical moments when they were watching a film and realized, "That's me!" It's an informative, funny, and comforting show about our intimate relationship with movies, the impact they have on our lives, and how they influence our art.
Get in touch with the show
Liked Amanda Deibert on 'Harry Potter and the Sorcerer's Stone'? Listen to these next...