Episode notes
This week, Tre'vell and Jarrett are joined by music journalist, cultural critic and author of the upcoming Whitney Houston book Exhale (Abrams Press, 2021) Gerrick Kennedy. 
We're talking about a gene of music lovingly dubbed "Blue-Eyed Soul" and sharing a few of our White and Non-Black artists who have trafficked in it. Is it cultural appreciation, cultural appropriation or outright theft? 
Get ready for another complex and complicado conversation about how we racialize music. 
But first…
Pass the Popcorn:
This week, Jarrett, Tre'vell and Gerrick give us the rundown on the Brandy and Monica Versuz battle. All we really wanna know is: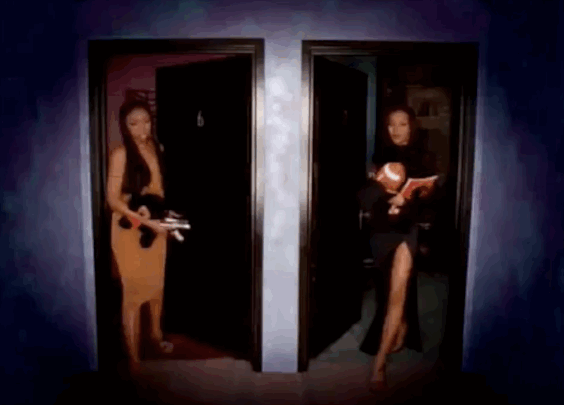 Why were they fighting over a boy who clearly belonged to the streets?  
 DIS/Honorable Mentions
This week, we give an honorable mention to the late Chadwick Boseman who passed away Friday after a four-year fight with colon cancer. Rest in Power, King T'Challa!  
An honorable mention for Niecy Nash who apparently Cleaaaaaned House and got remarried to singer Jessica Betts. Congratulations to the gorgeous couple! 
Another honorable mention to Bianca Alston for her upcoming marriage this Sunday and finally an honorable mention for everyone over at the new HBO Max show Lovecraft Country. You can click here to catch episode one for free. 
Show Notes
Follow this week's guest here.  
#BlackLivesMatter
#JusticeforBreonnaTaylor
#BlackTransLivesMatter
Go ahead and @ us
Email: FANTI@maximumfun.org
@rayzon (Tre'Vell)
@Swish (Producer Laura Swisher)
FANTI is produced and distributed by MaximumFun.org
Laura Swisher is the senior producer.
About the show
Sometimes the people, places, and things we love don't love us back. We're fans, but we also have some ANTI- feelings toward them. Every week on FANTI, journalists Tre'vell Anderson and jarrett hill bring their pop culture and political expertise to things we must stan and stand up against. FANTI is a place where nuance reigns supreme with energetic, complicated, and sometimes difficult conversations that bring deep knowledge and thoughtful perspective to the things we love and rage about, from the White House to the Real House(wives).
Get in touch with the show
How to listen
Stream or download episodes directly from our website, or listen via your favorite podcatcher!
Liked White Singer. Black Voices. (ft. Gerrick Kennedy)? Listen to these next...