Episode notes
Episode Summary:  
One thing's for sure, Mary didn't know that Christmas 2021 could sound so good. For this episode, Jarrett and Tre'vell are gifting your ears with some holiday bops! And they have invited friends scripted executive of "Kirk Franklin's A Gospel Christmas" Mychael Chinn, and R&B singer and songwriter Mykal Kilgore to talk about holiday songs they love and hate. This heated discussion, filled with laughter and cheer, will have you dancing while chugging eggnog and decorating your Christmas tree. Plus, for our Hanukkah listeners, we have a song for you! 
Episode Notes:
Jarrett and Tre'vell created a FANTI Christmas playlist of all the jams that were discussed on the pod, including The Braxton's "Mary, Did You Know?," Natalie Cole's "Jingle Bells," Peal Jam's "Someday at Christmas," Ariana Grande's "Wit It This Christmas,"  Kelly Price's "In Love at Christmas (feat. Mary Mary)," and more. 
The Apple Playlist:
https://music.apple.com/us/playlist/now-thats-what-fanti-calls-sorta-christmas-2021/pl.u-zRMPsMk2EZ0
The Spotify playlist
https://open.spotify.com/playlist/0rR14IrPSLkkfaHvjxuIMa?si=-TCrIKHLSPaPomWcxTMOzg
Go ahead and @ us
Email: FANTI@maximumfun.org
IG
@rayzon (Tre'Vell)
Twitter
@Swish (Senior Producer Laura Swisher)
@Rainewheat (Producer Lorraine Wheat)
FANTI is produced and distributed by MaximumFun.org
Laura Swisher is senior producer and Lorraine Wheat is producer. 
Episode Contributors: Jarrett Hill, Laura Swisher, Tre'Vell Anderson, Lorraine Wheat
Music: Cor.ece
Graphics: Ashley Nguyen
In this episode...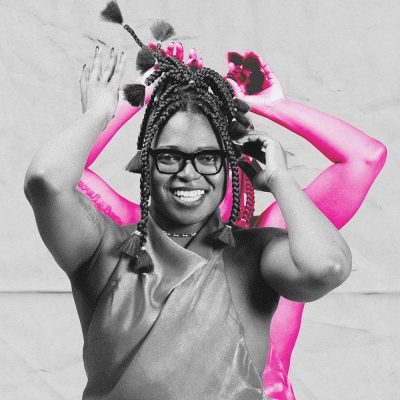 Host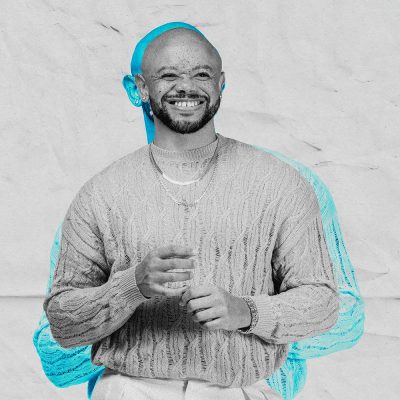 Host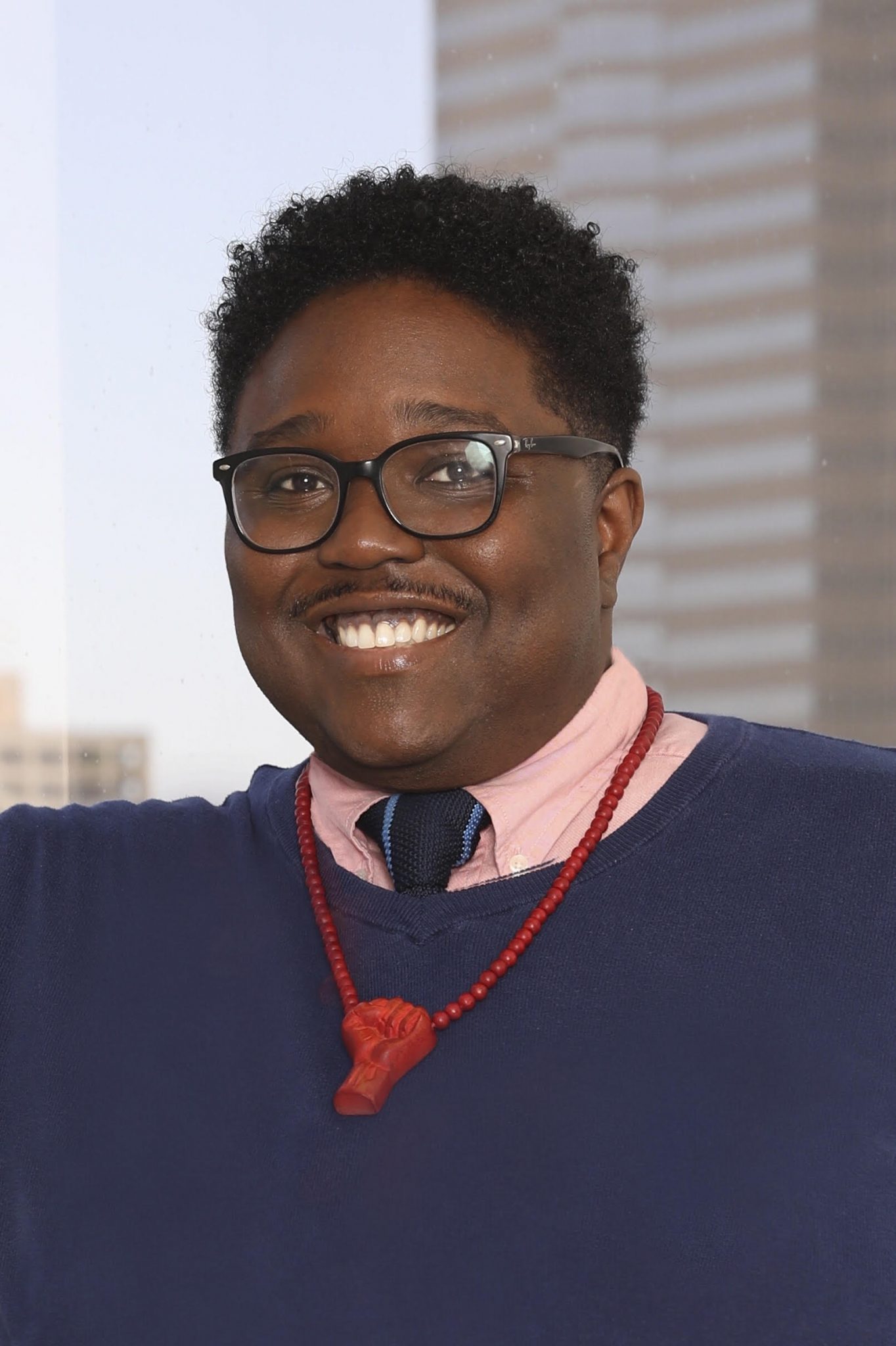 Mychael Chinn
Guest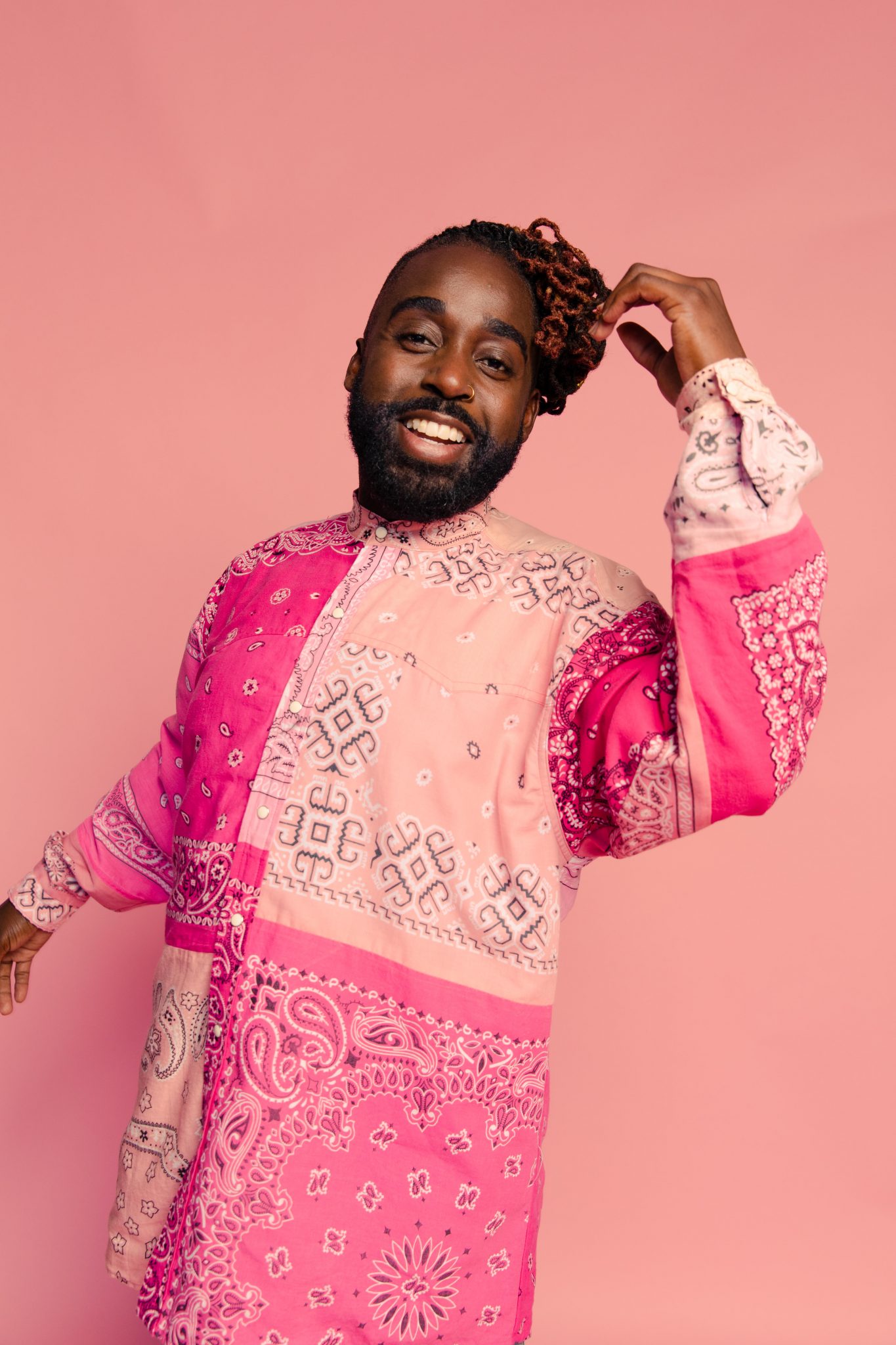 Mykal Kilgore
Guest
About the show
Sometimes the people, places, and things we love don't love us back. We're fans, but we also have some ANTI- feelings toward them. Every week on FANTI, journalists Tre'vell Anderson and jarrett hill bring their pop culture and political expertise to things we must stan and stand up against. FANTI is a place where nuance reigns supreme with energetic, complicated, and sometimes difficult conversations that bring deep knowledge and thoughtful perspective to the things we love and rage about, from the White House to the Real House(wives).
Get in touch with the show
How to listen
Stream or download episodes directly from our website, or listen via your favorite podcatcher!
Liked What Mary Didn't Know … A Sexy FANTI Christmas (ft. Mykal Kilgore and Mychael Chinn)? Listen to these next...