Episode notes
This week, Tre'vell and Jarrett are joined by culture critic and Pulitzer Prize nominee Soraya McDonald to gain her perspective on the intersections of identity. 
What does it mean to be Jewish and Black in America? Whose stories are accepted as the default representation of an ethnic group? We'll examine the various ways the social construct of race operate within the Jewish faith. 
But first…
T(ea!) Time:
In a new segment,  Tre'vell  takes us on their journey to discovering more about themselves and the world through therapy. 
DIS/Honorable Mentions
This week, Jarrett would like to remind us all that it has been 150 days since Breonna Taylor was brutally murdered by the Louisville, KY police department. She deserves justice. 
An honorable mention to Amber Ruffin and Larry Wilmore who will both have new late night shows debuting on the Pacock app this fall. 
An honorable mention to the Democratic presumptive vice presidential nominee Kamala Harris and to Maya Rudolph who are both about to be booked and busy!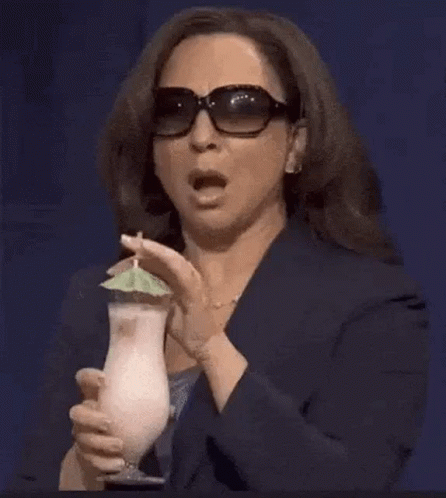 An honorable mention goes out to Keke Palmer who may also be booked and busy with a new show.
And last but not least…
An honorable mention to Cardi B, Megan Thee Stallion, Normani and all the sex-positive folks attached to Cardi and Megan's new hit single, WAP. 
Show Notes
Read more from Soraya McDonald at The Undefeated here. 
Click here to catch Tre'vell moderating a screening of episode 7 of "P Valley" for NewFest Thursday, August 20 at 8pm ET
Catch Jarrett on KCRW's Greater LA this week and next!
Click here to watch the MaxFunDrive 2020 Live Finale-thon!
#BlackLivesMatter
#JusticeforBreonnaTaylor
#BlackTransLivesMatter
Go ahead and @ us
Email: FANTI@maximumfun.org
@rayzon (Tre'Vell)
@Swish (Producer Laura Swisher)
FANTI is produced and distributed by MaximumFun.org
Laura Swisher is the senior producer.
About the show
Sometimes the people, places, and things we love don't love us back. We're fans, but we also have some ANTI- feelings toward them. Every week on FANTI, journalists Tre'vell Anderson and jarrett hill bring their pop culture and political expertise to things we must stan and stand up against. FANTI is a place where nuance reigns supreme with energetic, complicated, and sometimes difficult conversations that bring deep knowledge and thoughtful perspective to the things we love and rage about, from the White House to the Real House(wives).
Get in touch with the show
How to listen
Stream or download episodes directly from our website, or listen via your favorite podcatcher!
Liked Proud to Be a Black and Jewish American (ft. Soraya McDonald)? Listen to these next...