Episode notes
This week, Tre'vell and Jarrett do their absolute best to give the gift, the voice, the Queen that is BEYONCÉ the FANTI treatment. 
If you've been living under a rock for the past week maybe you missed the news about Mrs. Knowles Carter and her reinterpretation of Disney's The Lion King for her movie Black is King.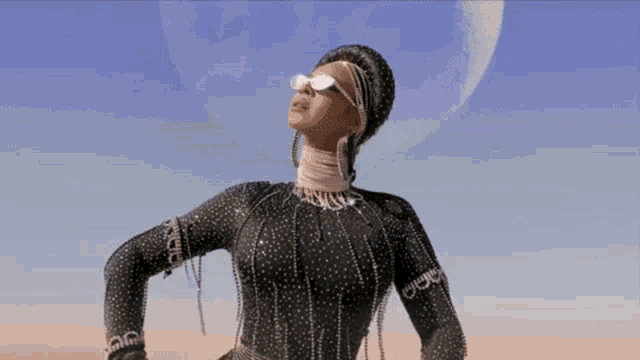 We'll get into what's so great about Beyoncé (SPOILER ALERT: Everayyythaaaang!) and take time to dissect a few of the criticisms the multi-talented star has received for the film and in her career so far. 
Is Beyoncé using "Africa" as a costume or is it merely another example of African Americans desire to reconnect to their stolen roots?
Is the artist guilty of cultural appropriation or is it appreciation?
We'll take a deeper look at the artist's love letter to the continent and parse through a few of the milestones of her long and successful career.
But first…
A Tough Question
This week, Tre'vell would like to know if it's necessary or even preferable for a Black person to have a Black therapist? 
DIS/Honorable Mentions (Black is King Edition)
This week, Jarrett has an honorable mention for Yemi Alade whose work on "Don't Jealous Me" was impeccable. You can pick up her latest album, Woman of Steel, here. Costume Designer Zerina Akers, Colorist Robert Crosby and Lead hairstylist Neal Farinah along with a team that included Nakia Rachon Collins all did what needed to be done.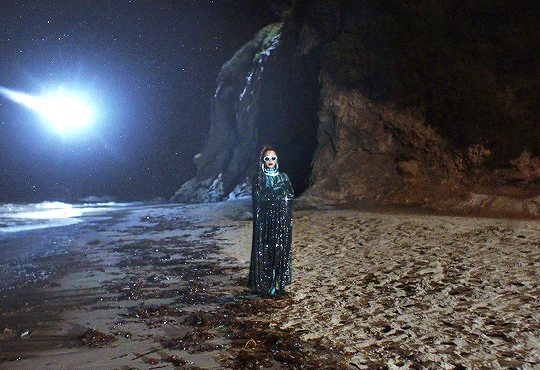 An honorable mention to Mrs. Tina Knowles-Lawson for gifting us with the gift!
And last but certainly not least…
An HONORABLE mention to the one and only Blue Ivy Carter who came through and made it all look easy!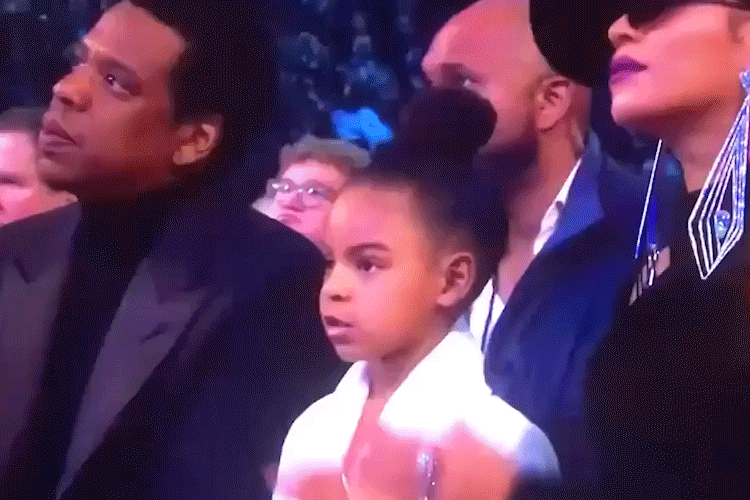 Show Notes
Read more from Tshiamo Malatji,Tineka Smith, Luvvie Ajayi and Judicaelle Irakoze here, here, here and here. 
Click here for more information about the Max Fun Drive Finale show. 
Click here for more info about Jarrett's show this Saturday, This Comedy Show is No Joke. 
#BlackLivesMatter
#JusticeforBreonnaTaylor
#BlackTransLivesMatter
Go ahead and @ us
Email: FANTI@maximumfun.org
@rayzon (Tre'Vell)
@Swish (Producer Laura Swisher)
FANTI is produced and distributed by MaximumFun.org
Laura Swisher is the senior producer.
About the show
Sometimes the people, places, and things we love don't love us back. We're fans, but we also have some ANTI- feelings toward them. Every week on FANTI, journalists Tre'vell Anderson and jarrett hill bring their pop culture and political expertise to things we must stan and stand up against. FANTI is a place where nuance reigns supreme with energetic, complicated, and sometimes difficult conversations that bring deep knowledge and thoughtful perspective to the things we love and rage about, from the White House to the Real House(wives).
Get in touch with the show
How to listen
Stream or download episodes directly from our website, or listen via your favorite podcatcher!
Liked Beyoncé is King? Listen to these next...