Episode notes
FANTI is just one week away from releasing its 100th episode, so we are kicking off 2022 by revisiting the very first episode that FANTI ever released, which has Tre'vell sharing the story of an Iowa Democratic Caucus voter who somehow didn't know Mayor Pete is gay in a segment called Pass the Popcorn. Our FANTI topic for the week is Kevin Hart, as we revisit his Oscars 2019 controversy and discuss how he's still navigating the consequences a year later. And, make sure to stick around for our segment Dis/Honorable mentions, where we'll shout out (and sometimes shout) those who made the news this week. 
Also, we are so excited that you are a listener of FANTI, a podcast about being a fan when the people and things you love don't always do right! Stick with us through 2022 as Tre'vell Anderson and Jarrett Hill help you navigate the complex and complicated conversations about the gray areas in our lives.
Email: FANTI@maximumfun.org
@rayzon (Tre'Vell)
@Swish (Producer Laura Swisher)
FANTI is produced and distributed by MaximumFun.org
Laura Swisher is the senior producer.
Jordan Kauwling is the associate producer.
In this episode...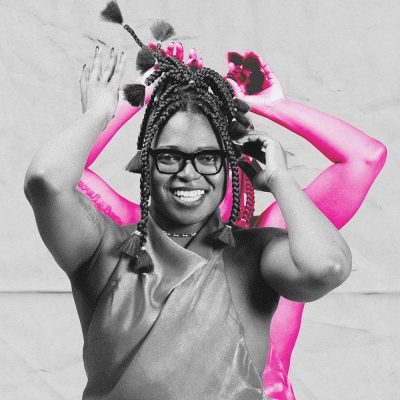 Host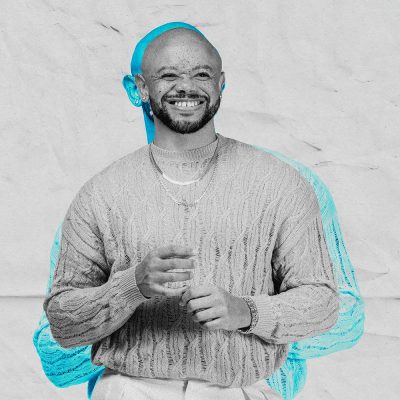 Host
About the show
Sometimes the people, places, and things we love don't love us back. We're fans, but we also have some ANTI- feelings toward them. Every week on FANTI, journalists Tre'vell Anderson and jarrett hill bring their pop culture and political expertise to things we must stan and stand up against. FANTI is a place where nuance reigns supreme with energetic, complicated, and sometimes difficult conversations that bring deep knowledge and thoughtful perspective to the things we love and rage about, from the White House to the Real House(wives).
Get in touch with the show
How to listen
Stream or download episodes directly from our website, or listen via your favorite podcatcher!
Liked Kevin Hart? Listen to these next...