Episode notes
Episode Summary:  
Jarrett and Tre'vell are reflecting on some of the controversial topics they have dropped over the last 100 episodes, wondering if they still feel the same way about topics cancel culture and boycotting, Wendy Williams, and mediocre Black art. Plus Jarrett and Tre'vell want to know your thoughts, so they are announcing some of the heated, but real discussions they are excited about having in 2022. 
Episode Notes:
Here is a list of the episodes that were discussed: 
Episode 1: Kevin Hart

Episode 2: Why You're Wrong About Gayle King and Kobe Bryant

Episode 6: Tyler Perry and the MCU: Madea Cinematic Universe

Episode 7: We Love Mo'Nique For Real

Episode 14: Baby Got Back Fat (ft. Jessica Rihal and Kevin Carnell)

Episode 17: Bland AF: The Importance of Representation in Appreciating Mediocre Black

Episode 72: Boycotts & Cancel Culture
 Also, Jarrett joined Jesse Thorn on Bullseye to discuss Winston Duke's performances in Black Panther and Nine Days. Check out the episode that dropped on Jan. 7.
Black History Is Happening Everyday
Michaela Jaé Rodriguez won the Golden Globe for best performance by an actress in "Pose," becoming the first trans person to win the honor. 
DIS/Honorable Mentions 
HM: Royal Match needs to stop doing two things: releasing wack advertising and playing with Jarrett's emotions . . . with that said, the video game is addictive. 
HM: Before completing 100 episodes with Tre'vell, Jarrett successfully completed 100 episodes with his first podcast co-host Tatiana Burton. 
DM: Ayesha Curry said that it was disrespectful for people to claim that she has an open marriage with Steph Curry.
HM: Trace Lysette dropped a podcast titled, "Harsh Reality," which recounts the story of the first Trans reality star.  
HM:  Wendy Raquel Robinson did that good acting in her Season 1 finale performance in Paramount Plus' reboot of "The Game." 
Our Sponsors This Week
Dipsea
For listeners of the show, Dipsea is offering an extended 30 day free trial when you go to Dipseastories.com/FANTI. 
Wealthfront
To start building your wealth, and get your first $5,000 managed for FREE, for life, go to wealthfront.com/FANTI
Go ahead and @ us
Email: FANTI@maximumfun.org
IG
@rayzon (Tre'Vell)
Twitter
@Swish (Senior Producer Laura Swisher)
@Rainewheat (Producer Lorraine Wheat)
FANTI is produced and distributed by MaximumFun.org
Laura Swisher is senior producer and Lorraine Wheat is producer. 
Episode Contributors: Jarrett Hill, Laura Swisher, Tre'Vell Anderson, Lorraine Wheat
Music: Cor.ece
In this episode...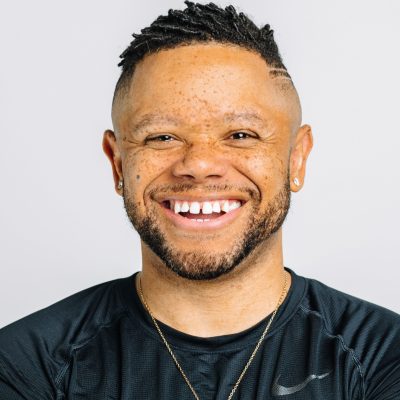 Host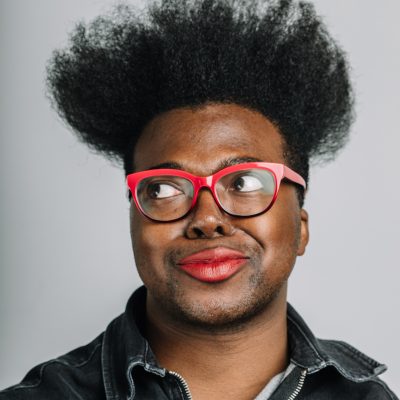 Host
About the show
Sometimes the people, places, and things we love don't love us back. We're fans, but we also have some ANTI- feelings toward them. Every week on FANTI, journalists Tre'vell Anderson and jarrett hill bring their pop culture and political expertise to things we must stan and stand up against. FANTI is a place where nuance reigns supreme with energetic, complicated, and sometimes difficult conversations that bring deep knowledge and thoughtful perspective to the things we love and rage about, from the White House to the Real House(wives).
Get in touch with the show
How to listen
Stream or download episodes directly from our website, or listen via your favorite podcatcher!
Liked We Changed Our Minds… Maybe? Listen to these next...