Episode notes
This week, we're diving into the career of comedian Dave Chappelle. 
The legend of stand-up recently returned to Saturday Night Live to host their first episode since the 2020 presidential race was called for Joe Biden. The last time Chappelle hosted was the first episode following the election of President Donald Jackass Trump.
He performed a 16-minute monologue that took aim at anti-maskers, racists and threw in a little bit of both-sideserism to boot but some of his more dated material taking cheap shots at the LGBTQI community left us feeling…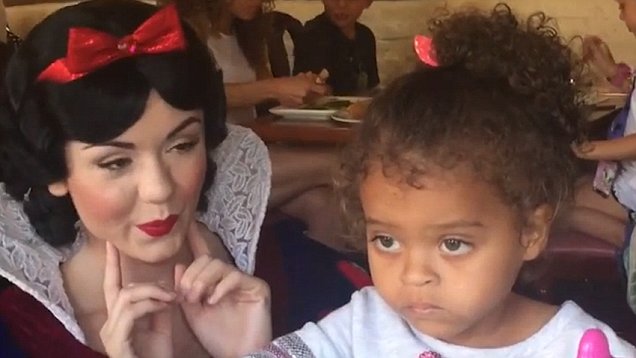 Has the multi-talented actor, comedian fallen off or has the world evolved around him? 
We'll answer that question and more. 
But first…
Pass the Popcorn
 Tre'vell and Jarrett talk about where they were when they heard Joseph Biden got elected. 
DIS/Honorable Mentions
This week, Jarrett has an honorable mention for the #fantifam members who reached out over the past two weeks with feedback about where to purchase masks, about his obsession with the show The Lie and who just had something to say. We love it!
Tre'vell is coming in hot with an honorable mention for the blessed and highly favored Pastor Telley Lynnette Gadson who gave the sermons of all sermons for those who have reached peak Trump-fatigue. Jarrett also has an honorable mention for gospel artist Tye Tribbett.  ICYMI catch our FANTI episode all about gospel here. 
An honorable mention for Thee Blue Ivy Carter who will provide narration for Mathew A. Cherry's Oscar-winning book and short film Hair Love in audio-form. Her power! HER POWER!
Jarrett continues his fascination with what Dwight PayPal are doing with his recommendation of HBO's The Undoing starring Nicole Kidman and Hugh Grant. 
Our final honorable mention comes from Tre'vell and goes to Mauree Turner who was the first nonbinary person elected to Oklahoma's state legislature as well as the first Muslim person. 
Read more from David Dennis Jr here. 
Check out Jarrett's playlist here and click here to read his Revolt piece on Trump supporters. 
Go ahead and @ us
Email: FANTI@maximumfun.org
@rayzon (Tre'Vell)
@Swish (Producer Laura Swisher)
FANTI is produced and distributed by MaximumFun.org
Laura Swisher is the senior producer.
Jordan Kauwling is the associate producer. 
About the show
Sometimes the people, places, and things we love don't love us back. We're fans, but we also have some ANTI- feelings toward them. Every week on FANTI, journalists Tre'vell Anderson and jarrett hill bring their pop culture and political expertise to things we must stan and stand up against. FANTI is a place where nuance reigns supreme with energetic, complicated, and sometimes difficult conversations that bring deep knowledge and thoughtful perspective to the things we love and rage about, from the White House to the Real House(wives).
Get in touch with the show
People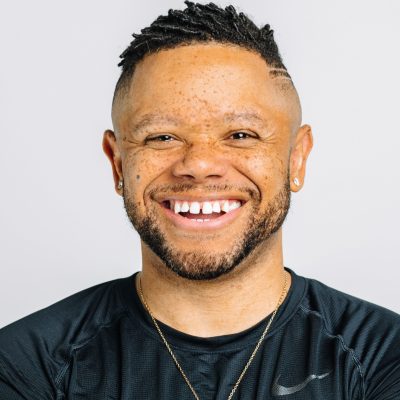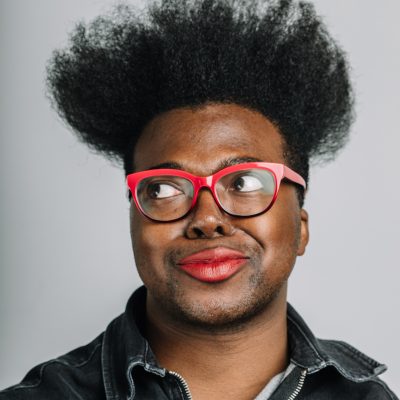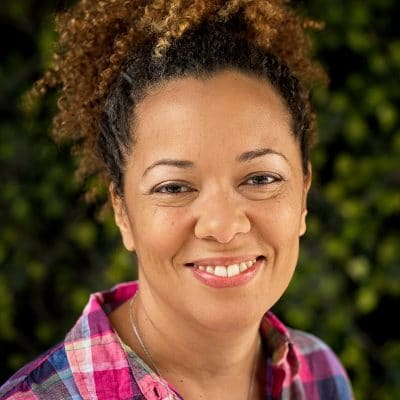 How to listen
Stream or download episodes directly from our website, or listen via your favorite podcatcher!
Liked Is Dave Chappelle Half-Baked?? Listen to these next...