Episode notes
Lordy lordy, look who made it to episode 40!
We're back with another FANTI episode and we're taking more audience questions from you! That's right, we're taking some of your very important emails, DMs and @ tweets and you all did not disappoint. 
But first…
Pass the Popcorn
Tre'vell and Jarrett have an honest discussion about how they are each coping under the (third wave) of the lockdown. 
DIS/Honorable Mentions
This week, Jarrett and Tre'vell have an honorable mention for you. Yes, YOU.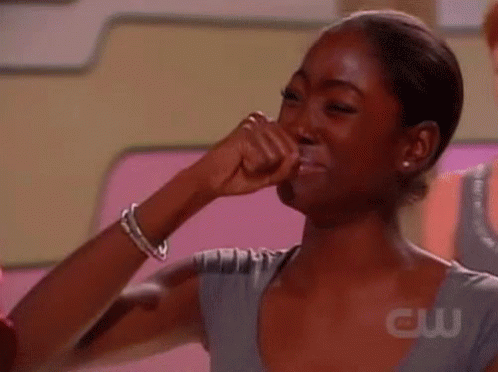 2020 has been a whirlwind with murder hornets, a pandemic, and a janky election cycle that has us all feeling more than a little drained. 
Being able to produce a weekly show and commiserate with you all (aka the #FANTIfam) has been a silver lining in a truly one of a kind year. 
Let's remember during these exasperating times to be good to each other and to ourselves. 
Love,
Fanti
Go ahead and @ us
Email: FANTI@maximumfun.org
@rayzon (Tre'Vell)
@Swish (Producer Laura Swisher)
FANTI is produced and distributed by MaximumFun.org
Laura Swisher is the senior producer.
Jordan Kauwling is the associate producer. 
About the show
Sometimes the people, places, and things we love don't love us back. We're fans, but we also have some ANTI- feelings toward them. Every week on FANTI, journalists Tre'vell Anderson and jarrett hill bring their pop culture and political expertise to things we must stan and stand up against. FANTI is a place where nuance reigns supreme with energetic, complicated, and sometimes difficult conversations that bring deep knowledge and thoughtful perspective to the things we love and rage about, from the White House to the Real House(wives).
Get in touch with the show
How to listen
Stream or download episodes directly from our website, or listen via your favorite podcatcher!
Liked What Was Said?! (Again)? Listen to these next...