Episode notes
This week, language takes a front seat as we examine the use of the term BIPOC to describe communities and individuals of color. 
Amid the social unrest of this year, and the calls to hold accountable the cops who murdered Breonna Taylor, Tony McDade and George Floyd (among others), a new acronym came to prominence as a means to refer to marginalized folks — BIPOC. That's B-I-P-O-C, or Black, Indigenous, People of Color. It has now replaced POC as the way to refer to non-white folks en masse.
But is the term just another way for people to collapse our identities and experiences into one? FANTI hosts Jarrett Hill and Tre'vell Anderson dive deeper into the etymology of the term, it's usefulness and where it misses the mark. 
But first…
Pass the Popcorn
Tre'vell and Jarrett chat about the latest news surrounding the Covid-19 vaccine. 
DIS/Honorable Mentions
This week, Jarrett has some contrarian opinions about the very popular show Schitt's Creek while Tre'vell gets into the IG accounts Ballroom Reacts and that of the fabulous Danielle Young. Jarrett has an honorable mention for the Chilled Cow YouTube channel while Tre'vell would like all of those out their hating on Harry Styles in a dress to go somewhere and sit down.  Finally, Jarrett wraps up the episode with a special dishonorable mention for himself and his inability to stop watching The Bachelorette. 
Learn more about BIPOC organizing here. 
Go ahead and @ us
Email: FANTI@maximumfun.org
@rayzon (Tre'Vell)
@Swish (Producer Laura Swisher)
FANTI is produced and distributed by MaximumFun.org
Laura Swisher is the senior producer.
Jordan Kauwling is the associate producer.
About the show
Sometimes the people, places, and things we love don't love us back. We're fans, but we also have some ANTI- feelings toward them. Every week on FANTI, journalists Tre'vell Anderson and jarrett hill bring their pop culture and political expertise to things we must stan and stand up against. FANTI is a place where nuance reigns supreme with energetic, complicated, and sometimes difficult conversations that bring deep knowledge and thoughtful perspective to the things we love and rage about, from the White House to the Real House(wives).
Get in touch with the show
People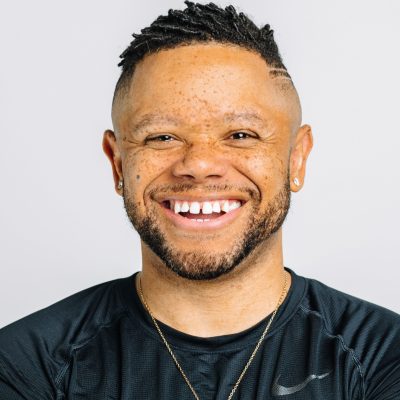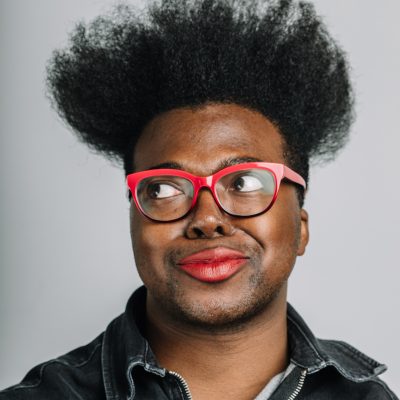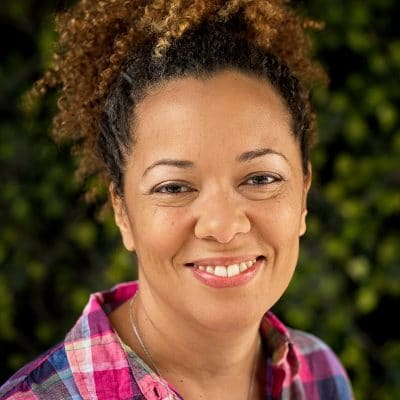 How to listen
Stream or download episodes directly from our website, or listen via your favorite podcatcher!
Liked "BIPOC" Kinda Sucks? Listen to these next...