Episode notes
In this week's episode, Jarrett & Tre'Vell are departing from the regular FANTI format and instead are doing a round-up of hot topics that they don't normally get to cover on the show. They get into Lil Nas X's crotch, Sha'Carri Richardson puff puff passing, Caitlyn Jenner being the subject of taunts and harassment at CPAC, and her unlikely defender.
Hot Topics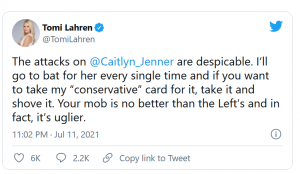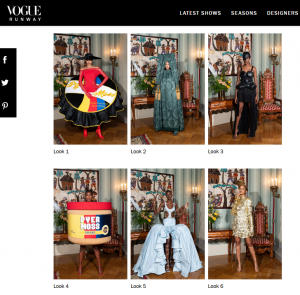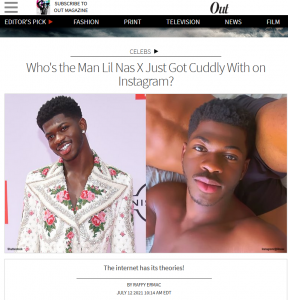 The Subversive Joy of Lil Nas X's Gay Pop Stardom
Sha'carri Richardson
Amber Ruffin talking about drowning of Black neighborhoods
Dis/Honorable Mentions
Email: FANTI@maximumfun.org
@rayzon (Tre'Vell)
@Swish (Producer Laura Swisher)
FANTI is produced and distributed by MaximumFun.org
Laura Swisher is the senior producer.
About the show
Sometimes the people, places, and things we love don't love us back. We're fans, but we also have some ANTI- feelings toward them. Every week on FANTI, journalists Tre'vell Anderson and jarrett hill bring their pop culture and political expertise to things we must stan and stand up against. FANTI is a place where nuance reigns supreme with energetic, complicated, and sometimes difficult conversations that bring deep knowledge and thoughtful perspective to the things we love and rage about, from the White House to the Real House(wives).
Get in touch with the show
How to listen
Stream or download episodes directly from our website, or listen via your favorite podcatcher!
Liked Hot Topics in These Streets? Listen to these next...