Episode notes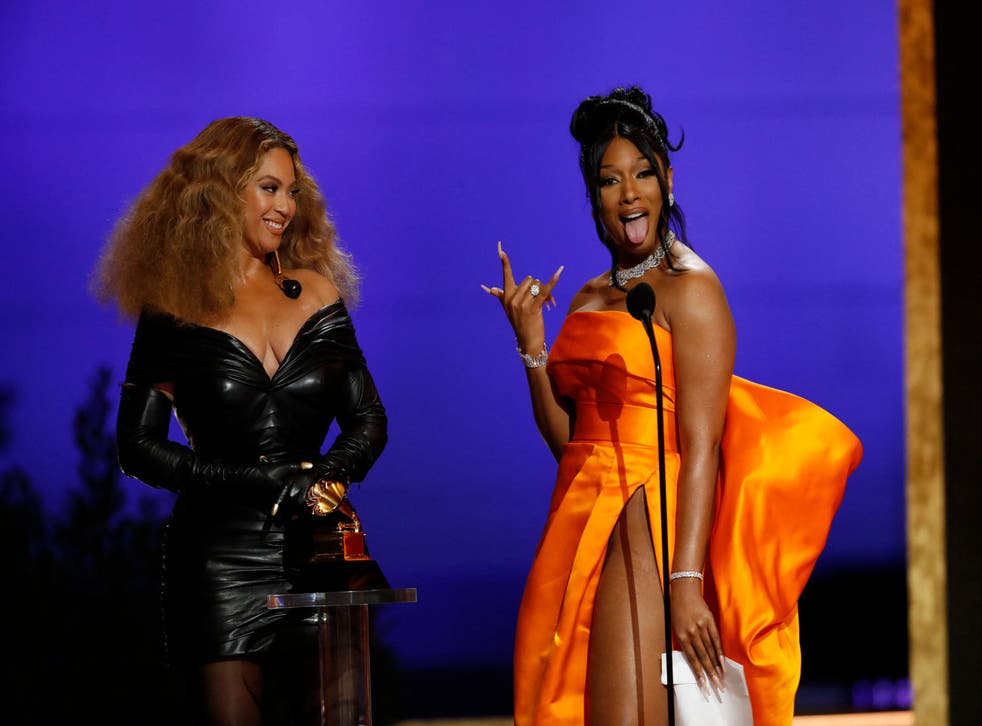 In part one of a two-part series, Jarrett Hill and Tre'vell Anderson take on awards shows. This week, we're joined by the legendary Danyel Smith who hosts the Spotify Original Black Girl Songbook! We're sharing some of our favorite Grammy moments, what frustrates us about the selection process and what we see for the future of music. All that and more!
But first…
A Tough Question
Tre'vell has some questions about what constitutes as line-cutting as it pertains to the vaccine.
DIS/Honorable Mentions
This week, Tre'vell has an honorable mention for comedian, actor and likely future FANTI topic Tiffany Haddish who just won a Grammy.
Jarrett has a "Who told y'all to do that?" for rapper Lil Baby whose Grammy performance depicting a Black man being gunned down by the police was certainly a choice. He also has an honorable mention to Cardi B for shouting out lesser known artists this week and getting both Ben Shapiro and Can't Dance Owens tight over her hit song about the importance of keeping a well-oiled machine.
Keeping it Grammy-related, he has an honorable mention for an up and coming artist…maybe you've heard of her? She goes by the name of Blue Ivy Carter and she just won a Grammy! She's related to another artist who goes by the name of Beyonce and we're all on her internet right now so let's bow down while the getting is good. Kthxbye!
Episode Notes
Check out the Spotify Original "Black Girl Songbook," here.
Follow the legendary Danyel Smith on the socials here.
Email: FANTI@maximumfun.org
@rayzon (Tre'Vell)
@Swish (Producer Laura Swisher)
FANTI is produced and distributed by MaximumFun.org
Laura Swisher is the senior producer.
Jordan Kauwling is the associate producer.
About the show
Sometimes the people, places, and things we love don't love us back. We're fans, but we also have some ANTI- feelings toward them. Every week on FANTI, journalists Tre'vell Anderson and jarrett hill bring their pop culture and political expertise to things we must stan and stand up against. FANTI is a place where nuance reigns supreme with energetic, complicated, and sometimes difficult conversations that bring deep knowledge and thoughtful perspective to the things we love and rage about, from the White House to the Real House(wives).
Get in touch with the show
People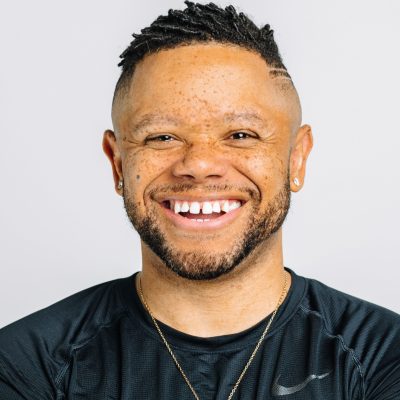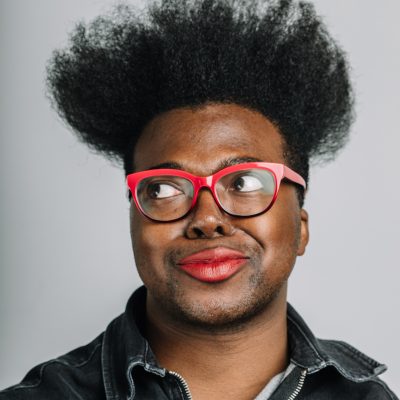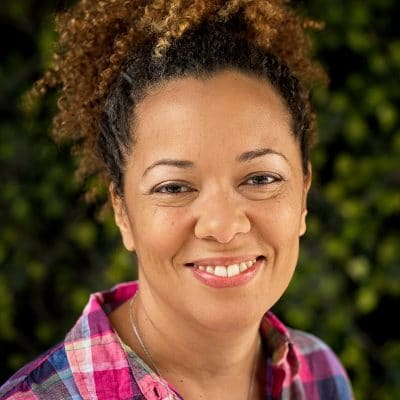 How to listen
Stream or download episodes directly from our website, or listen via your favorite podcatcher!
Liked Grammy Schwammy (ft. Danyel Smith)? Listen to these next...