Episode notes
Comedian, vlogger, author and podcast host Kelsey Darragh keeps a running inventory of the mental health challenges she's faced and continues to deal with. There are a lot. But panic disorder, depression, and anxiety tend to be her big three. And she doesn't have them all under  control all the time because, well, that's not how it works. But she's found that by talking about them and writing about them for herself and an audience, she can make a lot of progress and help people out. Kelsey had figured that comedy was going to be her path, somewhere along the Amy Schumer or Amy Poehler route, but when she started having the mental health conversations no one else was having, a new path was illuminated for her and one that she's happy to be on.
Visit Kelsey's website and Youtube channel. Get your copy of Kelsey's book, Don't F*cking Panic, here or wherever books are sold. Listen to Kelsey's podcast Confidently Insecure here, on her Youtube channel, or wherever podcasts are heard. Follow Kelsey on Twitter @kelseydarragh and on Instagram @kelseydarragh.
Hey, remember, you're part of Depresh Mode and we want to hear what you want to hear about. What guests and issues would you like to have covered in a future episode? Write us at depreshmode@maximumfun.org.
Help is available right away.
The National Suicide Prevention Lifeline: 1-800-273-8255, 1-800-273-TALK
Crisis Text Line: Text HOME to 741741.
International suicide hotline numbers available here: https://www.opencounseling.com/suicide-hotlines
The Depresh Mode newsletter is available twice a week. Subscribe for free and stay up to date on the show and mental health issues. https://johnmoe.substack.com/
John's acclaimed memoir, The Hilarious World of Depression, is available here. https://read.macmillan.com/lp/the-hilarious-world-of-depression/
Find the show on Twitter @depreshpod and Instagram @depreshpod.
John is on Twitter @johnmoe
In this episode...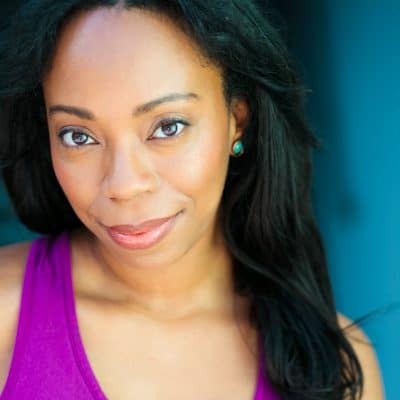 Producer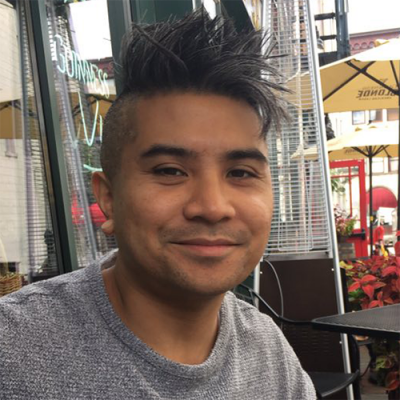 Producer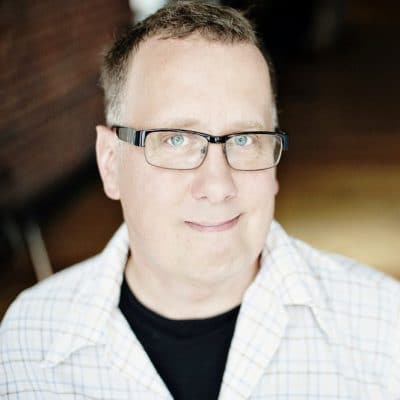 Host
About the show
Join host John Moe (The Hilarious World of Depression) for honest, relatable, and, yes, sometimes funny conversations about mental health. Hear from comedians, musicians, authors, actors, and other top names in entertainment and the arts about living with depression, anxiety, and many other common disorders. Find out what they've done to address it, what worked, and what didn't. Depresh Mode with John Moe also features useful insights on mental health issues with experts in the field. It's honest talk from people who have been there and know their stuff. No shame, no stigma, and maybe a few laughs.
Like this podcast? Then you'll love John's book, The Hilarious World of Depression.
Logo by Clarissa Hernandez.
Get in touch with the show
How to listen
Stream or download episodes directly from our website, or listen via your favorite podcatcher!
Liked Kelsey Darragh Lives Out Loud? Listen to these next...