Episode notes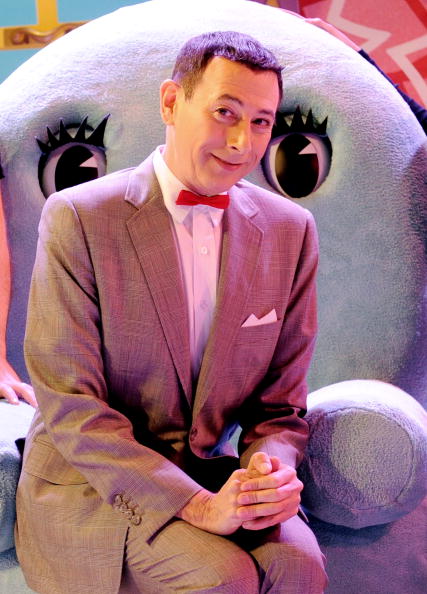 Kevin Winter/Getty Images Entertainment/Getty Images
Pee-wee Lives! Paul Reubens on his Past and Pee-wee Herman's Future
Paul Reubens is famous for being the creator and embodiment of Pee-wee Herman. Pee-wee has appeared in stage shows, on TV, and in movies for almost 30 years — from cameos in movies like Cheech and Chong's Next Movie, to his first special on HBO, two feature films in the 1980s, and a successful run on Broadway just a few years ago.
So why has the character of Pee-wee Herman endured? Maybe it's because Reubens worked so hard to make Pee-wee seem real.
Reubens has been busy the last few years with a new stage show, putting together the next Pee-wee Herman movie and now with the release of Pee-wee's Playhouse on Blu-ray.
Reubens will talk about growing up in a circus town, how Pee-wee almost appeared on the Surreal Life, and the latest details on a brand new Pee-wee Herman movie.
The remastered Blu-ray edition of Pee-wee's Playhouse is available now from Shout Factory.
If you liked this, share it! Click here for a streaming, embeddable version of this interview.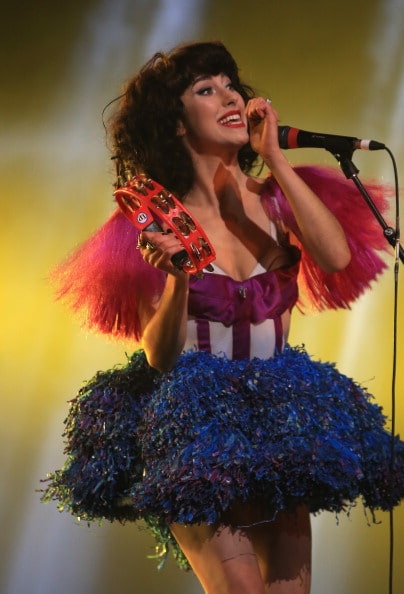 Phil Walter/Getty Images Entertainment/Getty Images
Kimbra on "The Song That Changed My Life": The Mars Volta's "Cicatriz E.S.P."
If you've heard the Grammy-winning mega-hit, "Somebody That I Used to Know" by Gotye last year — and who didn't? — then you already know Kimbra, who performed the female vocals on the record.
But the avant-pop musician had already been performing and recording for a decade. As a teenager growing up in New Zealand, she was writing music, playing guitar, and exploring the musical landscape.
Kimbra says that "Cicatriz E.S.P." by The Mars Volta showed her production tricks and psychedelic sounds she had never experienced before.
You can hear some of that psychedelic influence on her new album, The Golden Echo.
If you liked this, share it! Click here for a streaming, embeddable version of this interview.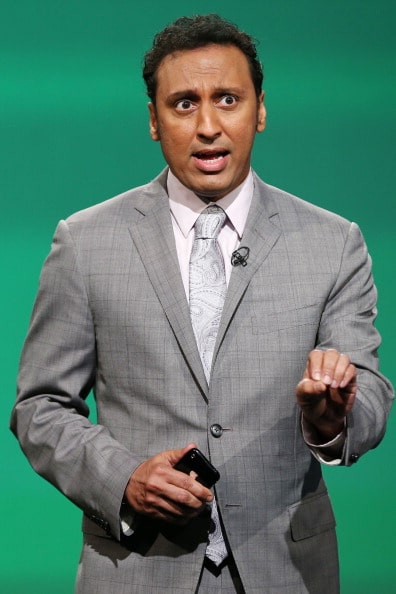 Neilson Barnard/Getty Images Entertainment/Getty Images
Aasif Mandvi is "No Land's Man"
You probably know Aasif Mandvi as the Senior Muslim Correspondent on The Daily Show. He says he's probably not the best person to represent Muslim culture. But then again, that's kind of the point. (He'll explain.)
Mandvi had already been acting on the stage and screen for many years when he was called to audition for The Daily Show in 2006. And though he's been a mainstay of the show for seven years, he's continued to write and act in other projects, like the 2011 indie comedy Today's Special and the upcoming HBO series The Brink.
Mandvi talks to us about how he found himself making a 9/11 joke on his very first day at The Daily Show, what it was like being an Indian kid growing up in Northern England and Florida, and that time he almost got punched by a member of Congress.
Aasif Mandvi's new book of personal essays is available now. It's called No Land's Man.
If you liked this, share it! Click here for a streaming, embeddable version of this interview.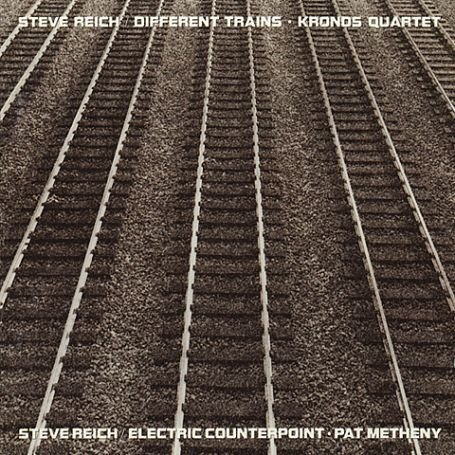 Steve Reich's Different Trains, Kronos Quartet
The Outshot: Steve Reich's "Different Trains"
Jesse will talk about how Steve Reich's 1988 orchestra piece "Different Trains" transports him.
If you liked this, share it! Click here for a streaming, embeddable version of this interview.
Guests
Paul Reubens
Aasif Mandvi
Kimbra
About the show
Bullseye is a celebration of the best of arts and culture in public radio form. Host Jesse Thorn sifts the wheat from the chaff to bring you in-depth interviews with the most revered and revolutionary minds in our culture.
Bullseye has been featured in Time, The New York Times, GQ and McSweeney's, which called it "the kind of show people listen to in a more perfect world." Since April 2013, the show has been distributed by NPR.
If you would like to pitch a guest for Bullseye, please CLICK HERE. You can also follow Bullseye on Twitter, YouTube, and Facebook. For more about Bullseye and to see a list of stations that carry it, please click here.
Get in touch with the show
How to listen
Stream or download episodes directly from our website, or listen via your favorite podcatcher!