Episode notes
New to Bullseye? Subscribe to our podcast in Apple Podcasts or with your favorite podcatcher to make sure you automatically get the newest episode every week.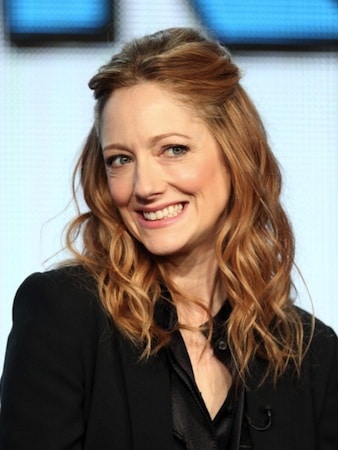 Judy Greer on Her Unexpected Hollywood Trajectory as a Co-Star
[r]When Judy Greer first got out of school she auditioned for leading parts and not getting them. So she shifted gears. She became a co-star. Turned out she became one of the most successful co-stars in Hollywood. It stands to reason. She's a gifted actress, she's funny, she's beautiful, but she still looks like a real human being you might know in real life.
She's been a best friend in a pile of romantic comedies, like 27 Dresses and 13 Going On 30, she'd been in dramatic films like The Descendants and Jurassic World, she's been on every kind of TV show, from Two and a Half Men, to ER to Arrested Development. On Arrested, she played the memorable role of Kitty Sanchez – an insane administrative assistant bent on driving home any point she makes by showing her boobs.
When Jesse talked to Judy in 2014, it was right after the release of her memoir, "I Don't Know What You Know Me From: Confessions of a Co-Star."
Click here to listen to Judy Greer's interview on YouTube!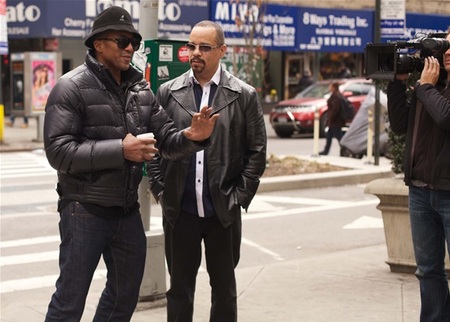 Ice-T on Hip-Hop and Directing
Ice-T is, of course, an entertainment business legenad. He's been acting for over 25 years and he was a pioneer of West Coast hip-hop in the early 80s. His roots are so deep that his first screen credit in 1984's Breakin' was as "Rap Talker."
His breakthrough on screen was in 1991's New Jack City, and he spent the last dozen years or so solving crimes on Law and Order: SVU. He's an MC and as the frontman of the metal band Body Count he's released more than a dozen albums in his 30 year music career.
When Ice-T talked to Jesse in 2012, he had just directed his first ever movie. It was a documentary called Something from Nothing: The Art of Rap. In it, he travels from coast to coast talking to rappers from Grandmaster Caz to Kanye West about the work of the MC.
Keep up with Ice-T by visiting his website.
Click here to listen to Jesse's interview with Ice-T on YouTube!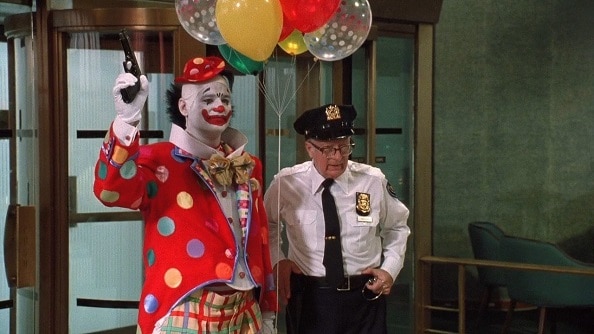 The Outshot: Quick Change
Hey – hey you. Want to know about a cool Bill Murray thing? You probably haven't seen it before. It's not Scrooged, not some SNL bit or a viral thing he did for Funny or Die. It's
Quick Change
, the only movie he's ever directed.
About the show
Bullseye is a celebration of the best of arts and culture in public radio form. Host Jesse Thorn sifts the wheat from the chaff to bring you in-depth interviews with the most revered and revolutionary minds in our culture.
Bullseye has been featured in Time, The New York Times, GQ and McSweeney's, which called it "the kind of show people listen to in a more perfect world." Since April 2013, the show has been distributed by NPR.
If you would like to pitch a guest for Bullseye, please CLICK HERE. You can also follow Bullseye on Twitter, YouTube, and Facebook. For more about Bullseye and to see a list of stations that carry it, please click here.
Get in touch with the show
How to listen
Stream or download episodes directly from our website, or listen via your favorite podcatcher!