Episode notes
New to Bullseye? Subscribe to our podcast in iTunes or with your favorite podcatcher to make sure you automatically get the newest episode every week.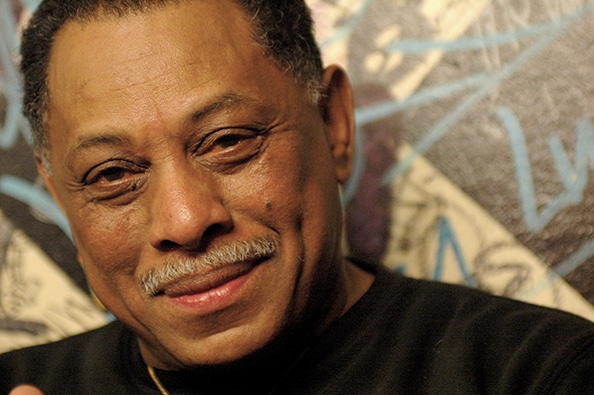 Joe Bataan Talks about Juvenile Delinquency, Boogaloo and Creating an Early Hip-Hop Hit
Long before he was busy in the sound studio making music, Joe Bataan was a young man getting into trouble on the streets of East Harlem. But after a stint in juvenile detention, he left his life as a gang leader behind and became a band leader instead. Joe Bataan and the Latin Swingers helped bring Boogaloo music into the mainstream.
As well as releasing popular songs in the genre including Gypsy Woman, Bataan also helped to create and coin the term SalsaSoul. Later in his career, he wrote and performed an early hip-hop hit, Rap-O Clap-O. Bataan is featured in a new documentary, We Like It Like That: The Story of Latin Boogaloo.
Bataan sat down with Jesse to talk about his life as a juvenile delinquent in the streets of New York, how he dealt with the backlash against his musical innovations and how he came to create one of the earliest hits in hip-hop.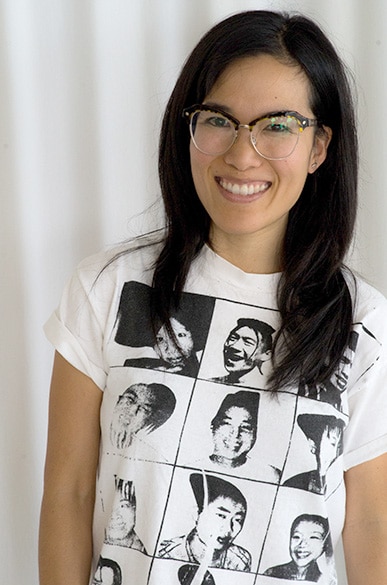 Photo: Jesse Thorn
Ali Wong Talks Marriage and Money and What It's Like Performing Thru Her Pregnancy
There are many comedians who use their family life as inspiration for their comedy, but Ali Wong took it a step further when she recorded her latest comedy special while seven and a half months pregnant.
Wong's comedy is rooted in her willingness to be incredibly frank and honest about her personal life including her relationships, her Asian heritage and the challenges of pregnancy while working as a writer on the hit television show, Fresh Off the Boat.
Ali Wong joined Jesse to talk about being a breadwinner, performing while pregnant and how it feels to talk about painful and personal things like miscarriage in front of a comedy audience.
Ali Wong's new comedy special, Baby Cobra is available now on Netflix.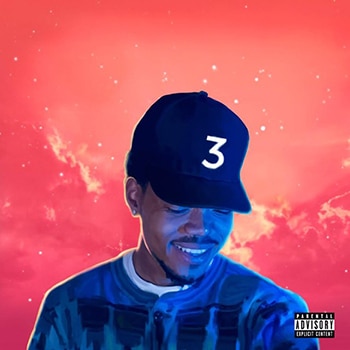 The Outshot: Chance The Rapper's Coloring Book
While many rappers are content to explore the harshness of street life in their lyrics, Chance The Rapper is a performer who isn't afraid to explore the soft and warm memories of childhood. In his new album, Coloring Book, Chance combines beautiful melodies with an open and warm heart.
About the show
Bullseye is a celebration of the best of arts and culture in public radio form. Host Jesse Thorn sifts the wheat from the chaff to bring you in-depth interviews with the most revered and revolutionary minds in our culture.
Bullseye has been featured in Time, The New York Times, GQ and McSweeney's, which called it "the kind of show people listen to in a more perfect world." Since April 2013, the show has been distributed by NPR.
If you would like to pitch a guest for Bullseye, please CLICK HERE. You can also follow Bullseye on Twitter, YouTube, and Facebook. For more about Bullseye and to see a list of stations that carry it, please click here.
Get in touch with the show
How to listen
Stream or download episodes directly from our website, or listen via your favorite podcatcher!