Episode notes
New to Bullseye? Subscribe to our podcast in iTunes or with your favorite podcatcher to make sure you automatically get the newest episode every week.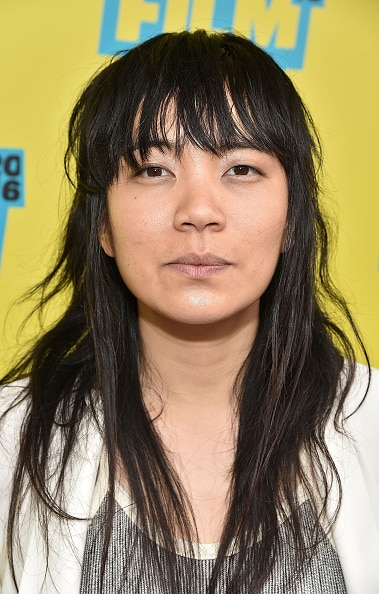 Photo: Mike Windle / Getty Images
Thao Nguyen on 80s Pop Music, Collaboration and Familial Estrangement
Thao Nguyen began her career as a singer-songwriter in her teens, while making change for customers at her mother's laundromat. Her musical influences include country, folk and hip-hop, but her music is uniquely her own.
Her latest album as the frontwoman of the band Thao and the Get Down Stay Down is called A Man Alive, and takes its inspiration from Thao's complicated relationship with her father. Their estrangement began when Thao was a teenager and has continued into her adulthood. Her feelings of affection and resentment results in a musical experience that is both raw and intimate.
Thao Nguyen sat down with Jesse to talk about the importance of her collaboration with producer Merrill Garbus in the making of the album, the diversity of her early musical influences and the struggle to fit in while growing up as a Vietnamese-American.
Thao and the Get Down Stay Down's new album, A Man Alive is available now. The band is currently on a cross country tour; you can find those tourdates here.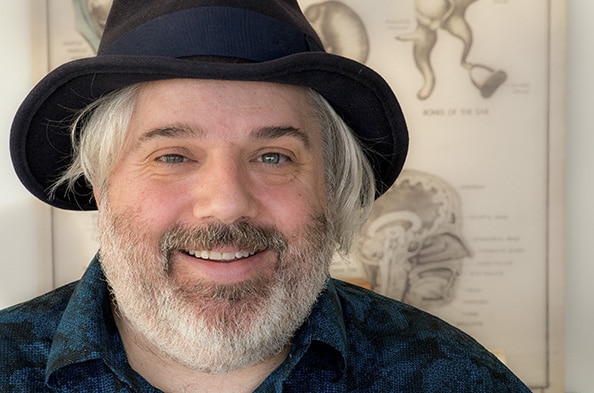 Photo: Jesse Thorn
Lance Bangs on His Intimate Approach to Filmmaking, Working on 'Jackass' and Exploring the Messy Living Habits of Stand-Up Comics in 'Flophouse'
Lance Bangs is the kind of filmmaker who would prefer jumping into the backseat of a car with a camera than being responsible for a huge budget and massive crew. His intimate approach to filmmaking has been appreciated and sought after not only for films and television, but also numerous music videos for performers including Sonic Youth, Nirvana, Green Day, Arcade Fire, REM and Kanye West.
He was even brought on to help film the intimate relationships within the MTV reality show Jackass, which focused on its talent performing incredibly dangerous and crude pranks and stunts.
Lance Bangs' latest television show is the new Viceland series Flophouse. The show profiles the lives of up-and-coming stand-up comics and the sometimes questionable living conditions they live under while trying to make career for themselves in comedy.
Lance Bangs joined Jesse to talk about his why he prefers his intimate approach to filmmaking, his memories of working on Jackass and why he is attracted to the world of comedy.
The first season of Flophouse is airing now on Viceland Thursdays at 10:30pm.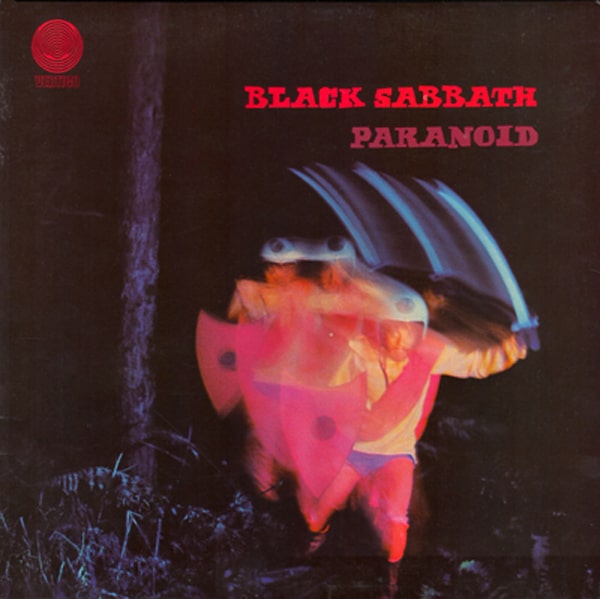 The Outshot: Black Sabbath's Paranoid
Jesse talks about the emotional depth to be found in Black Sabbath's 1970 album, Paranoid.
About the show
Bullseye is a celebration of the best of arts and culture in public radio form. Host Jesse Thorn sifts the wheat from the chaff to bring you in-depth interviews with the most revered and revolutionary minds in our culture.
Bullseye has been featured in Time, The New York Times, GQ and McSweeney's, which called it "the kind of show people listen to in a more perfect world." Since April 2013, the show has been distributed by NPR.
If you would like to pitch a guest for Bullseye, please CLICK HERE. You can also follow Bullseye on Twitter, YouTube, and Facebook. For more about Bullseye and to see a list of stations that carry it, please click here.
Get in touch with the show
How to listen
Stream or download episodes directly from our website, or listen via your favorite podcatcher!