Episode notes
New to Bullseye? Subscribe to our podcast in iTunes or with your favorite podcatcher to make sure you automatically get the newest episode every week.
And if you're looking for a particular segment to listen to or share, check us out on Soundcloud.
Many thanks to our guest host this week, Erin Gibson! Check out her podcast Throwing Shade for more Erin every week.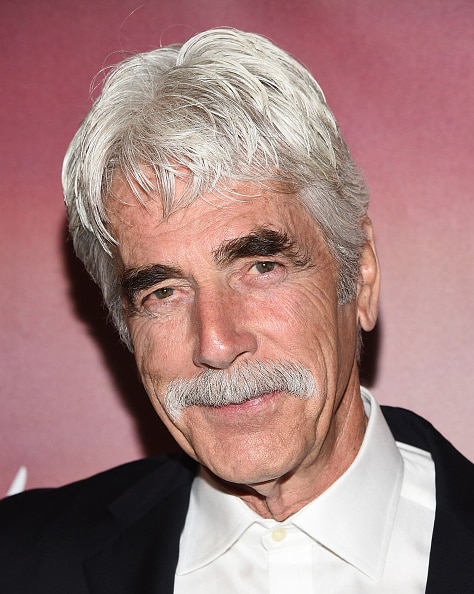 Photo credit: Michael Buckner/Getty Images Entertainment/Getty Images
Sam Elliott on Westerns, Comedy & 'I'll See You In My Dreams'
Guest host Erin Gibson sits down with the veteran actor Sam Elliott. He's currently starring in FX's Justified and co-stars in the new movie I'll See You In My Dreams with Blythe Danner.
He talks to us about being resistant to change, the ways in which his on-screen roles as cowboys and bikers do (and don't) mirror his real life, how the Coen brothers snagged him for The Big Lebowski, and his stint on Parks and Recreation.
I'll See You In My Dreams is in theaters this week.
If you liked this, let someone know! Click here to share this interview with someone.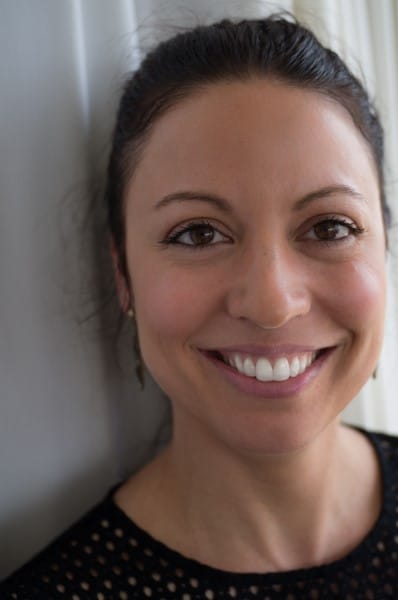 Photo credit: Jesse Thorn
Pitch Perfect 2 Writer Kay Cannon on Returning to the World of A Capella and Her 30 Rock Days
Jesse sits down with comedy writer and producer Kay Cannon. She started off her TV career writing on 30 Rock, later moving on to write and executive produce New Girl. We're also pretty sure she's the first person to tackle the world of collegiate a cappella on the big screen in the screenplay for Pitch Perfect.
Cannon returned to that world to write the sequel, Pitch Perfect 2, which is in theaters this week.
She talks to us about why she sees Pitch Perfect as a sports movie (and not as a musical), coining new lingo for the world of a cappella singers, and honing her joke-writing at 30 Rock.
If you liked this, let someone know! Click here to share this interview with someone.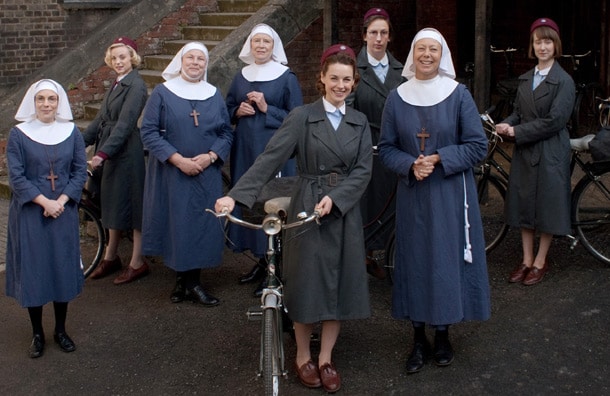 The Outshot: Nuns, Nurses and Babies in Call the Midwife
Erin tells us about the warmest, funniest, most feminist show to be set in a mid-century convent.
If you liked this, let someone know! Click here to share this Outshot with someone.
About the show
Bullseye is a celebration of the best of arts and culture in public radio form. Host Jesse Thorn sifts the wheat from the chaff to bring you in-depth interviews with the most revered and revolutionary minds in our culture.
Bullseye has been featured in Time, The New York Times, GQ and McSweeney's, which called it "the kind of show people listen to in a more perfect world." Since April 2013, the show has been distributed by NPR.
If you would like to pitch a guest for Bullseye, please CLICK HERE. You can also follow Bullseye on Twitter, YouTube, and Facebook. For more about Bullseye and to see a list of stations that carry it, please click here.
Get in touch with the show
How to listen
Stream or download episodes directly from our website, or listen via your favorite podcatcher!