Episode notes
New to Bullseye? Subscribe to our podcast in iTunes or with your favorite podcatcher to make sure you automatically get the newest episode every week.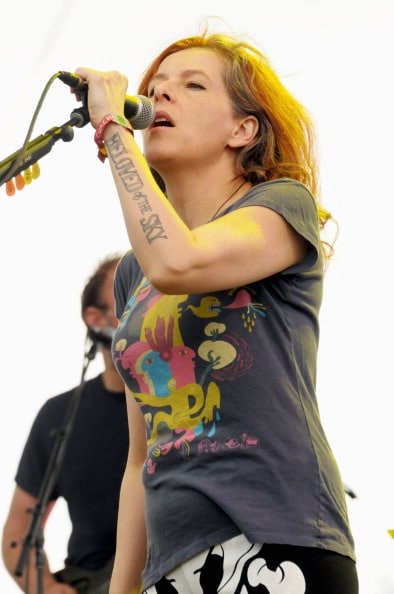 Photo credit: Katie Stratton/Getty Images
Neko Case on loss and self determination
It's hard to imagine that Neko Case wasn't always a singer. She started as a drummer in punk bands, swept up in the excitement of the Pacific Northwest music scene in the mid 90's. For the past two decades, she's been producing exceptional music as a solo artist as well as a collaborator with the indie-rock band, The New Pornographers.
Neko Case sat down with Jesse, and told us why she has trouble listening to her own music if she's not playing it live, and how the loss of her parents shaped her creative work.
When she spoke with Bullseye in 2016 she had just released "Truckdriver, Gladiator, Mule" a vinyl box set featuring all her solo work. You'll have a new album by Neko Case to add you collection very soon. "Hell-On" will be her first solo album in five years, and it drops on June 1st.
She's hitting the road this summer. You can check out her tour dates here.
Click here to listen to this interview on YouTube!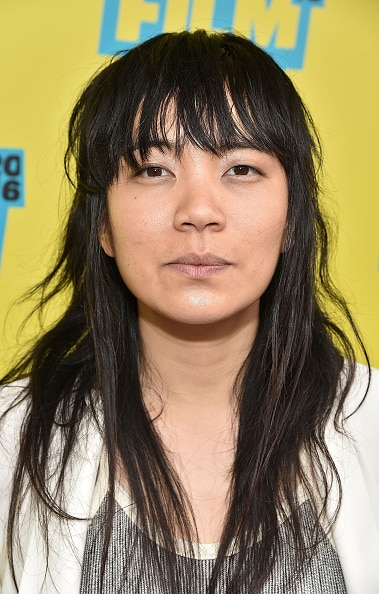 Photo: Mike Windle / Getty Images
Thao Nguyen on 80s Pop Music, Collaboration and Familial Estrangement
Thao Nguyen's career in music began in her mother's laundromat. She spent her teens counting change for customers and writing songs whenever she had the chance. Her musical influences include country, folk and hip-hop, and her music is incredibly personal and raw – take, for example, "A Man Alive." It was her most recent album as the front woman of the band Thao and the Get Down Stay Down.
It takes its inspiration from Thao's complicated relationship with her father. Their estrangement began when Thao was first beginning to write music in that laundromat. The music comes from a dark place in her life, but still manages to feel vibrant and full of wonder.
When she sat down with Jesse in 2016 she talked about the importance of her collaboration with producer Merrill Garbus in the making of that album, the diversity of her early musical influences and her struggle to fit in while growing up as a Vietnamese-American.
She'll be embarking on a big tour alongside Neko Case. Check out the tour dates here.
Click here to listen to this interview on YouTube!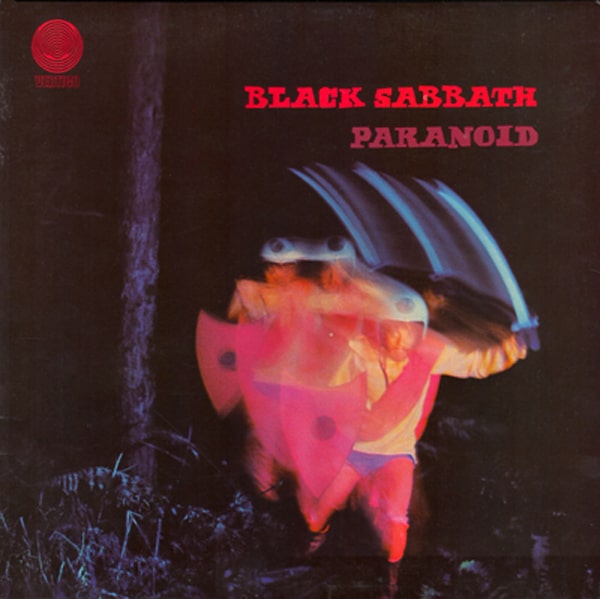 The Outshot: Black Sabbath's Paranoid
Perhaps you haven't listened to Black Sabbath in a long time. This week, Jesse talks about the emotional depth found in Sabbath's 1970 album, "Paranoid" and why it's worth another listen.
About the show
Bullseye is a celebration of the best of arts and culture in public radio form. Host Jesse Thorn sifts the wheat from the chaff to bring you in-depth interviews with the most revered and revolutionary minds in our culture.
Bullseye has been featured in Time, The New York Times, GQ and McSweeney's, which called it "the kind of show people listen to in a more perfect world." Since April 2013, the show has been distributed by NPR.
If you would like to pitch a guest for Bullseye, please CLICK HERE. You can also follow Bullseye on Twitter, YouTube, and Facebook. For more about Bullseye and to see a list of stations that carry it, please click here.
Get in touch with the show
How to listen
Stream or download episodes directly from our website, or listen via your favorite podcatcher!