Episode notes
New to Bullseye? Subscribe to our podcast in iTunes or with your favorite podcatcher to make sure you automatically get the newest episode every week.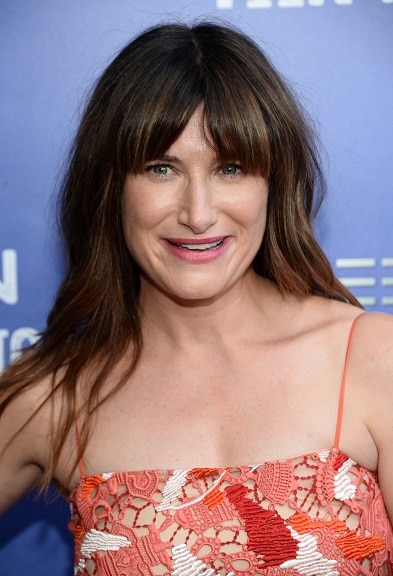 Photo: Matt Winkelmeyer / Stringer
Kathryn Hahn on her new Amazon series, I Love Dick
Kathryn Hahn is an actor and has been in comedy films like
Step Brothers
, the
Anchorman
movies, and a bunch more. She's also starred in the NBC series
Crossing Jordan
and was also on Parks and Recreation, playing Jennifer Barkley, the political consultant.
Lately, she's been working a lot with the writer and director Jill Soloway. She was in her 2013 film Afternoon Delight, she plays Raquel the rabbi on Amazon's Transparent, and now she's starring in another Amazon series called I Love Dick, based on the Chris Klaus book by the same name.
Hahn and Jesse talk about the inherently feminist space that I Love Dick inhabits, and the deeply complex character that Kathryn plays on the show. She talks about working with Jill Soloway on many of her most recent projects, and the special and deeply creative environment that Soloway creates on her sets.
You can catch Hahn in I Love Dick on Amazon now.
If you liked this, let someone know! Click here to share this segment.
Jason Zinoman on "The Last Giant of Late Night", David Letterman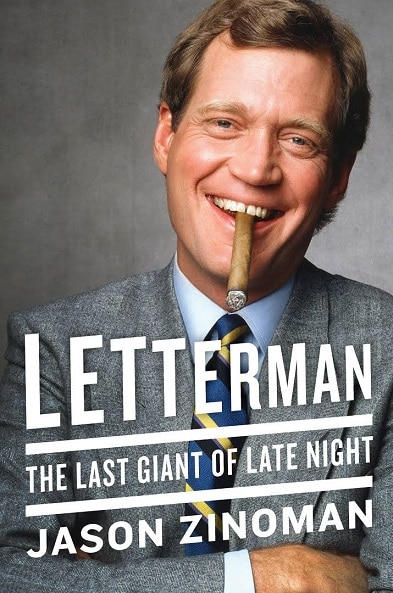 Jason Zinoman is a writer and a critic covering comedy over at the New York Times. He also writes for Slate and Vanity Fair. He's got a new book out – it's called
Letterman: The Last Giant of Late Night
. More than a biography of David Letterman, it is about one of the funniest TV hosts of all time and why so many people are fascinated with him.
Jason and Jesse talk about the span of David Letterman's career, from parodying regional radio on his college radio station, to his time working as the weekend television weatherman, to his late night show segments that appealed to really basic comedic instincts in the audience (i.e. "Dropping Stuff off a 5 Story Tower" and "Stupid Pet Tricks" and "How many Guys in Spider-Man Suits Can Fit Into a Jamba Juice").
Jason's book Letterman: The Last Giant of Late Night is out now.
If you liked this, let someone know! Click here to share this segment.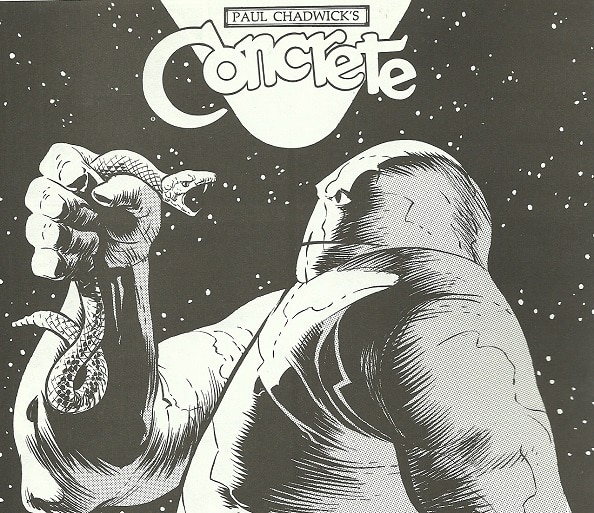 The Outshot: Concrete the Superhero
Jesse tells us about Concrete, one of the saddest and most honest superhero comics he's ever read.
If you liked this, let someone know! Click here to share this segment.
Guests
Kathryn Hahn
Jason Zinoman
About the show
Bullseye is a celebration of the best of arts and culture in public radio form. Host Jesse Thorn sifts the wheat from the chaff to bring you in-depth interviews with the most revered and revolutionary minds in our culture.
Bullseye has been featured in Time, The New York Times, GQ and McSweeney's, which called it "the kind of show people listen to in a more perfect world." Since April 2013, the show has been distributed by NPR.
If you would like to pitch a guest for Bullseye, please CLICK HERE. You can also follow Bullseye on Twitter, YouTube, and Facebook. For more about Bullseye and to see a list of stations that carry it, please click here.
Get in touch with the show
How to listen
Stream or download episodes directly from our website, or listen via your favorite podcatcher!