Episode notes
New to Bullseye? Subscribe to our podcast in iTunes or with your favorite podcatcher to make sure you automatically get the newest episode every week.
And if you're looking for a particular segment to listen to or share, check us out on Soundcloud.
Our guest host this week is the author and The New Yorker staff writer Susan Orlean. You can find more from Susan at her website or follow her on Twitter. Thanks, Susan!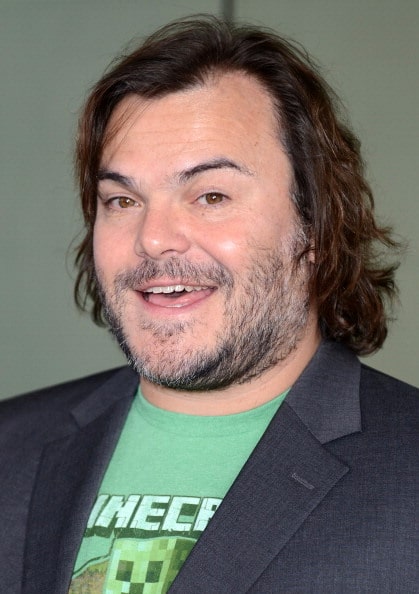 ROBYN BECK/AFP/Getty Images
Jack Black on Musical Snobbery, Childlike Innocence, and the Roles He's Yet to Play
Jack Black always seems to be on the verge of breaking into song. Whether he's a slacker substitute teacher in
School of Rock
, an earnest funeral director in
Bernie
, or a snobby record store clerk in
High Fidelity
, music has a way of seeping into his performances. Maybe that's because Black's portrayals often possess an unbridled joy that's difficult to capture with spoken dialogue.
Although he's known for his comedic strengths and has often played the "shlubby loser", Black has showed that he's capable of much more. For Peter Jackson's King Kong, he played a 1930s filmmaker intent on creating an epic narrative, no matter how far into the heart of darkness he has to travel. In Noah Baumbach's Margot at the Wedding, he was a disappointing groom prone to occasional bursts of anger. Most recently, he played the titular character in Richard Linklater's Bernie, a film based on the true story of a kind, gentle mortician accused of murder in a small Texas town. It's the subtlety of performances like these mixed with the intensity of a man who also headlines the rock band Tenacious D that truly make Black a unique performer.
Guest host Susan Orlean gets to the bottom of Black's career, from his early days performing one-man shows in his living room to working with some of the biggest names in show business. They'll talk about some of his early childhood performances, dissecting musical tastes, a new HBO pilot, and why seeing him on Broadway wouldn't be entirely out of the question.
If you liked this, let someone know! Click here to share this segment.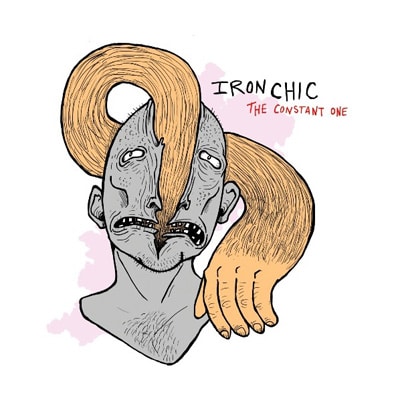 Ian Cohen on New Heavy Music Releases: Death Grips and Iron Chic
Ian Cohen, contributing editor at Pitchfork, stops by to recommend some new heavy music releases.
He suggests a listen to two new records: Government Plates by experimental hip hop and noise group Death Grips, and Iron Chic's The Constant One.
You find Ian's writing at Pitchfork and Grantland, or follow him on Twitter.
If you liked this, let someone know! Click here to share this segment.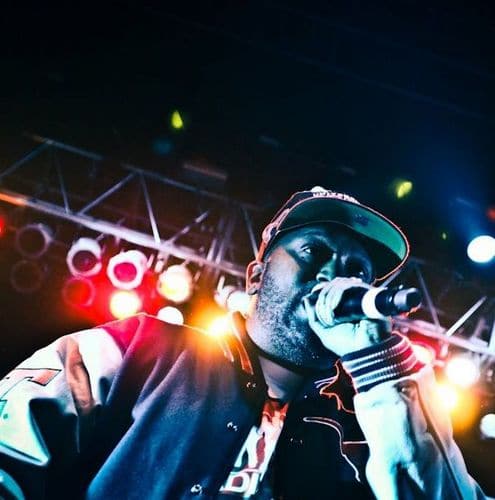 Bun B of UGK on Rhyming, Big Breaks and Mourning Pimp C, "The Yin to My Yang"
Bun B was half of UGK and still is one of the South's greatest hip-hop lyricists. Alongside partner Pimp C, he spent two decades rhyming and recording classic hip-hop and helped establish Texas as a force to be reckoned with in the national hip-hop scene. Pimp C died six years ago this month, but Bun has continued to record and release music as a solo artist. His newest album,
Trill Og the Epilogue
, was released in November.
Jesse sat down with Bun B in 2009 to talk about underwriting a music career with street crime, rhyming with Jay-Z, and his reaction to Pimp C's frequent arrests, setbacks, and untimely passing.
If you liked this, let someone know! Click here to share this segment.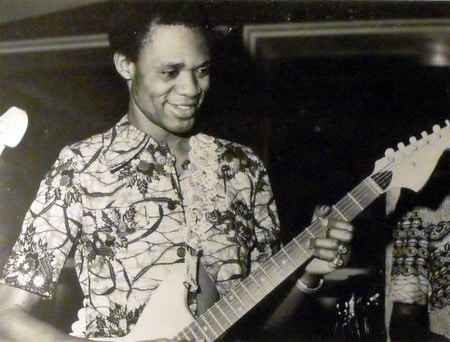 The Outshot: The Sorcerer of the Guitar
Guest host Susan Orlean goes under the spell of "Franco" Luambo Makiadi, The Sorcerer of the Guitar.
If you liked this, let someone know! Click here to share this segment.
About the show
Bullseye is a celebration of the best of arts and culture in public radio form. Host Jesse Thorn sifts the wheat from the chaff to bring you in-depth interviews with the most revered and revolutionary minds in our culture.
Bullseye has been featured in Time, The New York Times, GQ and McSweeney's, which called it "the kind of show people listen to in a more perfect world." Since April 2013, the show has been distributed by NPR.
If you would like to pitch a guest for Bullseye, please CLICK HERE. You can also follow Bullseye on Twitter, YouTube, and Facebook. For more about Bullseye and to see a list of stations that carry it, please click here.
Get in touch with the show
How to listen
Stream or download episodes directly from our website, or listen via your favorite podcatcher!