Episode notes
New to Bullseye? Subscribe to our podcast in iTunes or with your favorite podcatcher to make sure you automatically get the newest episode every week.
And if you're looking for a particular segment to listen to or share, check us out on Soundcloud.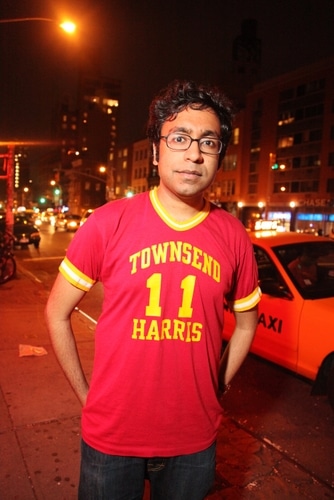 Hari Kondabolu: 'Waiting for 2042' and Stand Up Comedy with Required Reading
Hari Kondabolu is a stand up comedian. You might have seen him on Totally Biased with W. Kamau Bell. He's also performed stand up on Conan, Jimmy Kimmel Live, and The Late Show with David Letterman.
Hari didn't think he would be a comedian. He thought that he was going to law school. Then somewhere between taking an Americorps Job organizing immigrants in Seattle and taking the LSAT, things changed direction. He transitioned into stand-up comedy.
Hari talks to us about the unique profile of his fans, how he fits into the "alternative" comedy scene, and how he actually got into a discussion about the racism of Apu from The Simpsons with Hank Azaria — the real voice of Apu.
His debut album, Waiting for 2042, is available now through BandCamp and iTunes.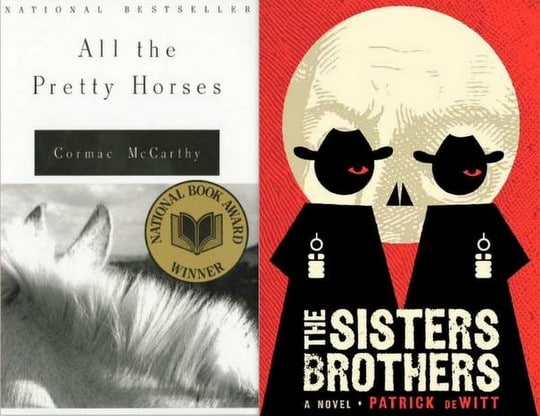 Carolyn Kellogg Talks Westerns
Every week we like to check in with one of our favorite culture critics to get some recommendations of things that are worth your time. This week, Los Angeles Times book critic Carolyn Kellogg stops by to talk about some of her all-time favorite westerns, starting with one that broke the mold.
Her first recommendation is Cormac McCarthy's All the Pretty Horses.
Kellogg also recommends Patrick DeWitt's The Sisters Brothers.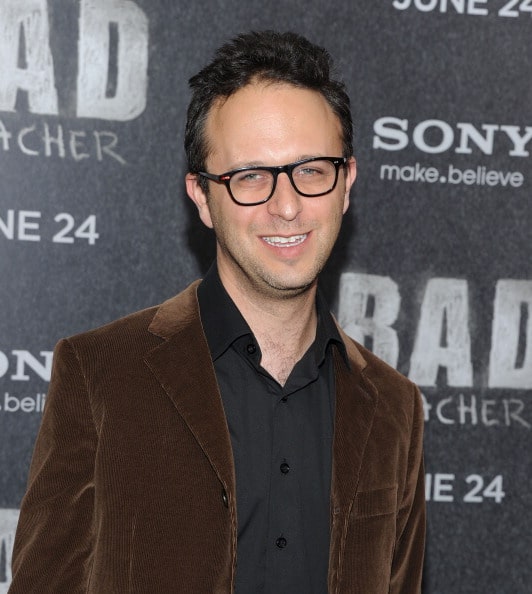 Jason Kempin / Getty Images / Getty Images Entertainment
Jake Kasdan on Directing Jason Segel, Strategic Nudity, and His Unintentional Return to Television
Jake Kasdan grew up in the movie business. His father is Lawrence Kasdan, who wrote two Star Wars films, an Indiana Jones movie, and both wrote and directed The Big Chill. And Jake's been no slouch, either. He directed his first film, Zero Effect, when he was only 24. He's gone on to work on a slew of other projects, from critically acclaimed cult shows like Freaks and Geeks, to the beloved sitcom New Girl, to the hugely commercially successful film Bad Teacher.
His new movie is Sex Tape, which sees Jason Segel and Cameron Diaz re-teamed as a married couple who accidentally release an intimate home video to the internet.
Kasdan talks about his years working with Jason Segel, the strategy involved in shooting a movie that has both feelings and (comedic) nudity, and how he unintentionally returned to working in television on New Girl.
Sex Tape is in theaters now.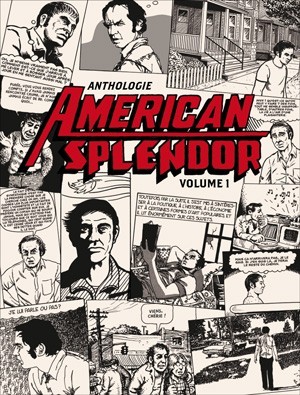 The Outshot: The Everyday Wonder of 'American Splendor'
Jesse explains why Harvey Pekar makes putting one foot in front of the other feel like something special.
Guests
Hari Kondabolu
Jake Kasdan
Carolyn Kellogg
About the show
Bullseye is a celebration of the best of arts and culture in public radio form. Host Jesse Thorn sifts the wheat from the chaff to bring you in-depth interviews with the most revered and revolutionary minds in our culture.
Bullseye has been featured in Time, The New York Times, GQ and McSweeney's, which called it "the kind of show people listen to in a more perfect world." Since April 2013, the show has been distributed by NPR.
If you would like to pitch a guest for Bullseye, please CLICK HERE. You can also follow Bullseye on Twitter, YouTube, and Facebook. For more about Bullseye and to see a list of stations that carry it, please click here.
Get in touch with the show
How to listen
Stream or download episodes directly from our website, or listen via your favorite podcatcher!