Episode notes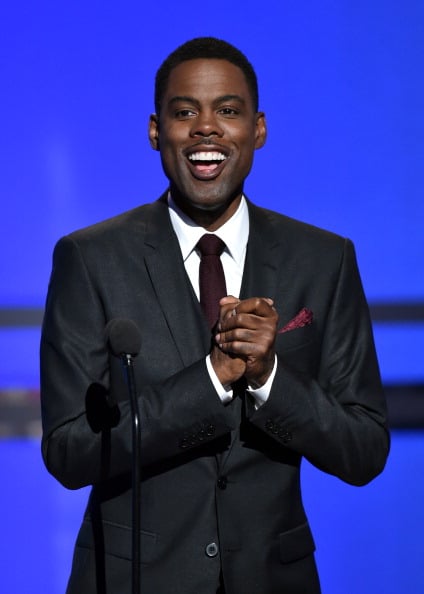 Kevin Winter/Getty Images Entertainment/Getty Images
Chris Rock Explains His Commitment to Stand Up
Chris Rock has never strayed for too long from stand up comedy. He started performing stand up in his late teens, then he was handpicked by Eddie Murphy to be in Beverly Hills Cop II. Rock then spent a few years on Saturday Night Live and In Living Color, and eventually turned to stand up yet again in the mid 1990s.
You probably remember what happened next. Rock released a series of stand up specials, earning him several Emmys and cementing his status as one of the industry's best comics.
It was Spike Lee's Do The Right Thing that inspired him to work behind the camera, as a movie director. Rock directed two movies in the 2000s, Head of State and I Think I Love My Wife. His latest is a comedy called Top Five. Rock stars as Andre Allen, a famous comic who wants to be taken seriously as an actor. Andre can't get audiences to embrace his dramatic turn in a movie about the Haitian slave rebellion — they just want him to be funny.
Rock will talk about why he's making movies instead of touring stand up clubs, why he isn't worried about becoming "old Bob Hope", and the real reason he's afraid of losing his fame.
Top Five is in theaters this week.
If you liked this, share it! Click here for a streaming, embeddable version of this interview.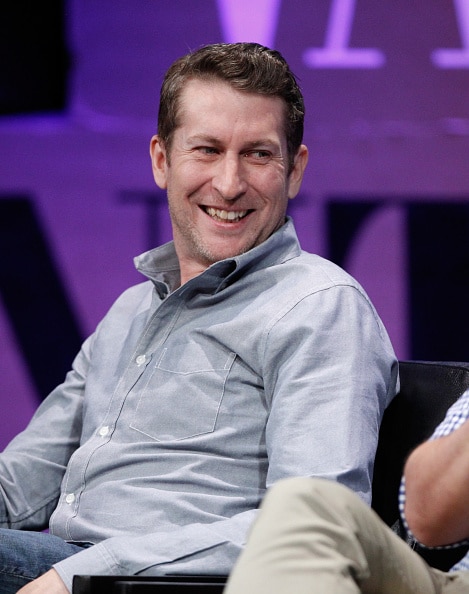 Kimberly White/Getty Images Entertainment/Getty Images
I Wish I'd Made That: Scott Aukerman on Twin Peaks
Artists are always influenced by the work of others. And sometimes, something an artist sees is SO good, so PERFECT that they wish they had made it themselves.
This happens so often to the people we talk to, that we made a segment about it. It's called I Wish I'd Made That.
Today you're going to hear from the Comedy Bang Bang host Scott Aukerman. One of his early jobs was as a writer for the comedy program Mr. Show.
So why does this comedy aficionado wish he'd made the dark, surrealistic murder-mystery show Twin Peaks? He'll explain.
Twin Peaks is currently available on Blu-ray and Netflix, and will be returning to air sometime in 2016 on Showtime.
You can hear more from Aukerman on the TV show and podcast Comedy Bang! Bang!. Season three of the show is wrapping up on IFC.
If you liked this, share it! Click here for a streaming, embeddable version of this interview.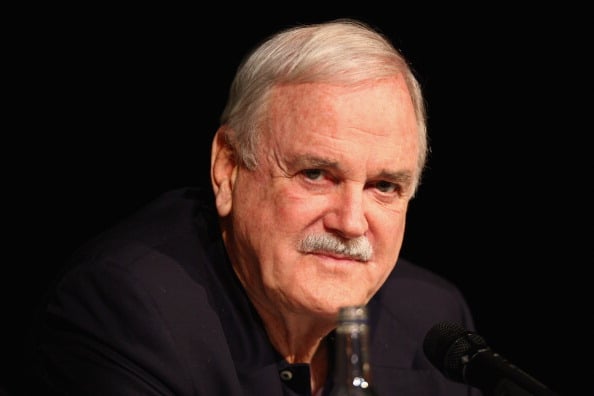 Dave Hogan/Getty Images Entertainment/Getty Images
John Cleese on His Early Life and the Road to Comedy
John Cleese is one of the most influential figures of comedy. He's best known as one the creative forces behind the legendary comedy troupe Monty Python. But before that, he was almost a lawyer.
Cleese went to Cambridge, studied law, and was about to accept a job with a big firm when another opportunity came up. This one was perhaps slightly less distinguished, but infinitely more appealing to Cleese. The BBC was impressed by his work with his college comedy revue, The Footlights, and offered him a job writing and producing comedy.
In his new memoir So, Anyway… Cleese discusses his journey, from his childhood in prep school, to his early days of sketch comedy at Cambridge, to the co-founding of the Pythons.
Cleese will talk about being one of the "scientific" minds of the Pythons, writing and re-writing with his comedy partner Graham Chapman, and how he felt about the recent Monty Python reunion.
Cleese's new book, So, Anyway… is available now.
If you liked this, share it! Click here for a streaming, embeddable version of this interview.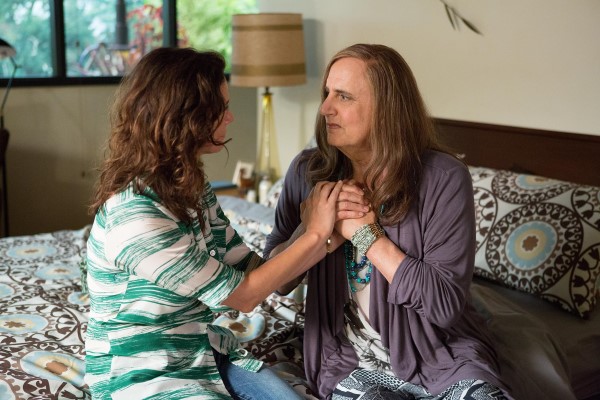 The Outshot: Transparent
Why does Jesse like Transparent? Well, it's the rare television show that has people acting like… real people.
If you liked this, share it! Click here for a streaming, embeddable version of this segment.
Guests
Chris Rock
John Cleese
Scott Aukerman
About the show
Bullseye is a celebration of the best of arts and culture in public radio form. Host Jesse Thorn sifts the wheat from the chaff to bring you in-depth interviews with the most revered and revolutionary minds in our culture.
Bullseye has been featured in Time, The New York Times, GQ and McSweeney's, which called it "the kind of show people listen to in a more perfect world." Since April 2013, the show has been distributed by NPR.
If you would like to pitch a guest for Bullseye, please CLICK HERE. You can also follow Bullseye on Twitter, YouTube, and Facebook. For more about Bullseye and to see a list of stations that carry it, please click here.
Get in touch with the show
How to listen
Stream or download episodes directly from our website, or listen via your favorite podcatcher!