Episode notes
New to Bullseye? Subscribe to our podcast in iTunes or with your favorite podcatcher to make sure you automatically get the newest episode every week.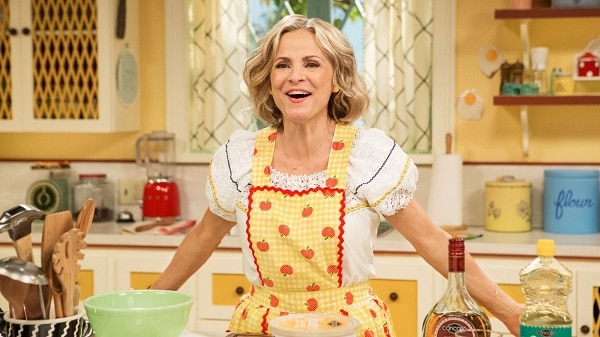 Photo: TruTV
Amy Sedaris On Her New Show: At Home with Amy Sedaris
Amy Sedaris's TruTv show
"At Home with Amy Sedaris"
is up for an Emmy this year for Outstanding Variety Sketch Series, so we're bringing back our interview with her from 2017.
Amy's made a career playing characters – and we say this with absolutely *zero* shade intended – people who are kind of grotesque and weird- the weirder the better! There's Jerri Blank from "Strangers with Candy" – a middle-aged high school student with an overbite, weird highlights, and a penchant for mom jeans. There's also Mimi Kanasis- the crazed, kinda plastic-y, socialite on "Unbreakable Kimmy Schmidt." On "At Home with Amy Sedaris," she pretty much plays herself. She talks with Jesse about how that's a transition out of her normal comfort zone.
Also discussed: rabbits (she has one), monkfish (they smell bad when they're dead), and Girl Scout badges (she has them all!)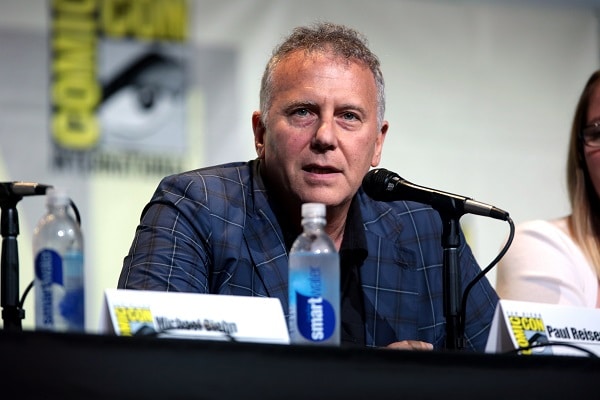 Photo: Gage Skidmore/Flickr
Paul Reiser on Dramatizing The Tonight Show's Golden Days.
Paul Reiser is, of course, a long time stand up. Alongside Helen Hunt, he starred in the hit sitcom "Mad About You." He's great in Amazon's "Red Oaks," Netflix's "Stranger Things," he was in "Whiplash," too. He's also the creator of the Hulu TV series
"There's…Johnny!."
It's set in the early 70s, behind the scene of the "Tonight Show with Johnny Carson." Reiser knew Carson about as well as anybody could. He dishes on what it was like appearing on his show almost a dozen times, how the show came together, and what it was like following up a hit show like "Mad About You."
The interview originally aired in 2017.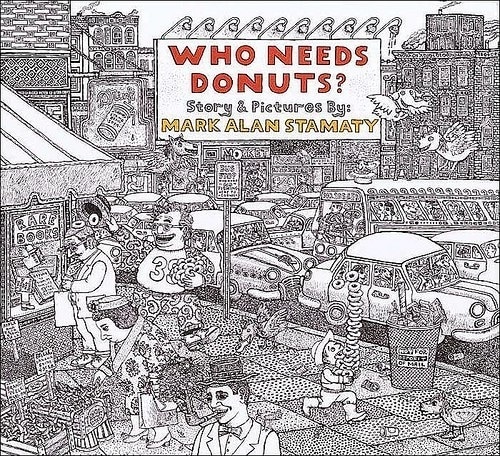 The Outshot: Who Needs Donuts?
Finally, for this week's Outshot: Who needs
"Who Needs Donuts?"
You need "Who Needs Donuts?"
This segment originally aired in 2017.
About the show
Bullseye is a celebration of the best of arts and culture in public radio form. Host Jesse Thorn sifts the wheat from the chaff to bring you in-depth interviews with the most revered and revolutionary minds in our culture.
Bullseye has been featured in Time, The New York Times, GQ and McSweeney's, which called it "the kind of show people listen to in a more perfect world." Since April 2013, the show has been distributed by NPR.
If you would like to pitch a guest for Bullseye, please CLICK HERE. You can also follow Bullseye on Twitter, YouTube, and Facebook. For more about Bullseye and to see a list of stations that carry it, please click here.
Get in touch with the show
How to listen
Stream or download episodes directly from our website, or listen via your favorite podcatcher!