Episode notes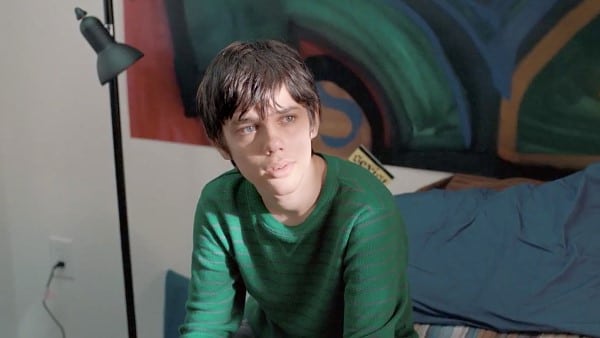 Boyhood's Richard Linklater and Ellar Coltrane on Childhood and the Filter of Memory
Thirteen years ago, the director Richard Linklater set out to make a very ambitious film. He wanted to make a movie about childhood and growing up, and he wanted it to actually capture the passing of time in the actors' lives. He cast Ethan Hawke and Patricia Arquette as parents, and an as-yet-unknown seven year old actor named Ellar Coltrane as their son.
Linklater shot the movie bit by bit, over the course of twelve years, and it was released last year in theaters with the title Boyhood. The movie shows a series of moments in a boy's life (and by extension, his parents' lives). He eats dinner with his family, goes bowling with his dad, meets a new stepdad, gets a girlfriend, learns photography, moves away to college.
Richard Linklater and Ellar Coltrane join us to talk about how the movie was conceived, how Coltrane's life and personality was slowly integrated into his character, and which things stayed the same over twelve years of filming.
Boyhood just picked up several awards at this year's Golden Globes, including Best Director and Best Motion Picture – Drama. It's now available on DVD, Blu-Ray and VOD.
If you liked this, share it! Click here for a streaming, embeddable version of this interview.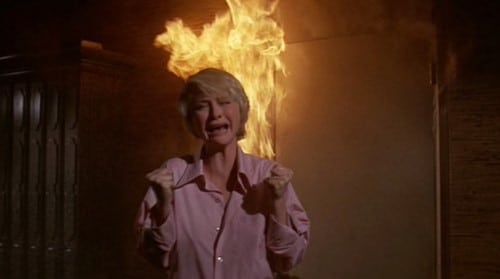 Pop Culture Happy Hour Takes Us Through 'The Towering Inferno' and 'Parents'
Glen Weldon and Linda Holmes of NPR's Pop Culture Happy Hour podcast join us to talk about some of their favorite underrated films.
Glen recommends checking out Bob Balaban's dark horror comedy Parents, starring Mary Beth Hurt and Randy Quaid. It's available on Amazon Instant.
Linda suggests going back to watch the 1974 blockbuster The Towering Inferno, which is jam-packed with movie stars and epic disaster scenes. It's available on DVD and VOD.
You can hear Glen and Linda every week on Pop Culture Happy Hour, and check out Linda's writing about TV, books, movies and more on her blog at NPR.org, Monkey See.
If you liked this, share it! Click here for a streaming, embeddable version of this segment.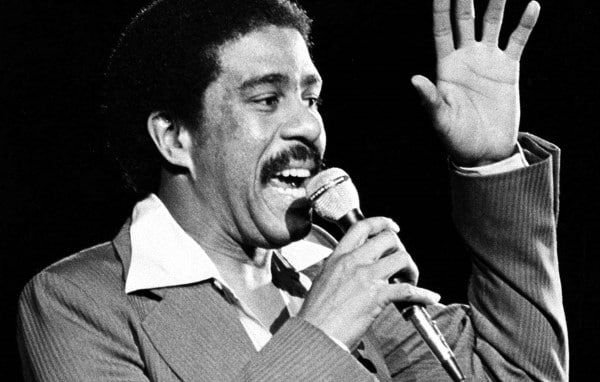 Furious Cool and the Genius of Richard Pryor
When David and Joe Henry set out to write about Richard Pryor, they weren't looking to write a straight-ahead biography. Instead, they produced a poetic and impressionistic portrait of Pryor as a product of the time and place where he lived.
Their book, Furious Cool, explores the cultural landscape of Pryor's life, in addition to the events of his childhood and professional career.
David and Joe Henry join us to talk about Pryor's ascent in the comedy world, some of his most transformative moments, and why he remained so well-loved, even when he behaved atrociously.
Furious Cool: Richard Pryor and the World That Made Him is now available in paperback.
If you liked this, share it! Click here for a streaming, embeddable version of this segment.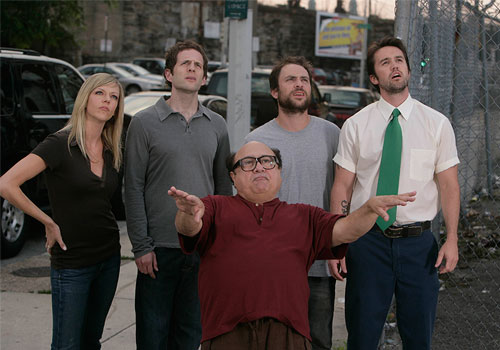 The Outshot: It's Always Sunny in Philadelphia
Why does Jesse love The Gang from Always Sunny so much? It's definitely not because they're good people. He'll explain.
If you liked this, share it! Click here for a streaming, embeddable version of this segment.
Guests
Richard Linklater
Ellar Coltrane
David Henry
Joe Henry
Linda Holmes
Glen Weldon
About the show
Bullseye is a celebration of the best of arts and culture in public radio form. Host Jesse Thorn sifts the wheat from the chaff to bring you in-depth interviews with the most revered and revolutionary minds in our culture.
Bullseye has been featured in Time, The New York Times, GQ and McSweeney's, which called it "the kind of show people listen to in a more perfect world." Since April 2013, the show has been distributed by NPR.
If you would like to pitch a guest for Bullseye, please CLICK HERE. You can also follow Bullseye on Twitter, YouTube, and Facebook. For more about Bullseye and to see a list of stations that carry it, please click here.
Get in touch with the show
How to listen
Stream or download episodes directly from our website, or listen via your favorite podcatcher!