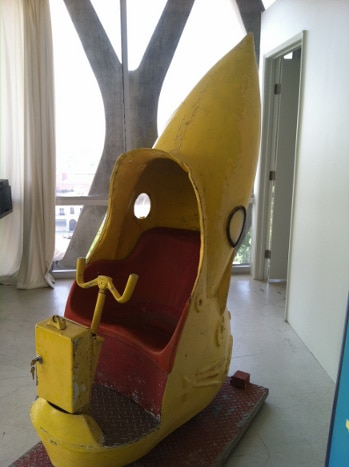 And BOY do we have some great things planned! First and foremost, take care of business, and support your favorite podcasts by visiting maximumfun.org/donate and becoming a member of Maximum Fun. It's ridiculously easy, and you'll get some great gifts.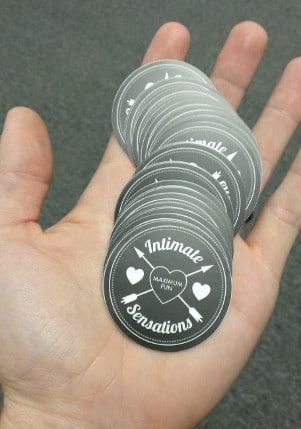 Yes, GIFTS! Awesome ones! Intimate ones! For a full list of all of the amazing gifts we're offering to new and upgrading members this year, click here.
And after you've become a member, make sure you tell your friends about it. When you tweet a link to the donate page using the #MaxFunDrive hashtag, you'll be entered to win a trip to Los Angeles and a tour of MaxFunHQ. Seriously. For more details, visit this page. Remember, the best tweet wins it, so flex your creativity muscles.
Finally, we're topping things off with a live Jordan, Jesse, Go! on Friday, April 12th at 7:30 PM Pacific Time. Tune in for a great time and ANOTHER awesome giveaway. Stay tuned for those details.
We hope you enjoy what we have planned for these next two weeks. We really pulled out all the stops — great guests, amazing gifts, and legendary giveaways. Become a member now, and support the MaxFun podcasts you love. Thank you!