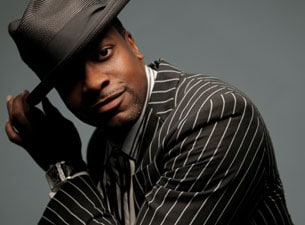 The folks who attended this year's Wild 94.9 Comedy Jam on August 13th are some of the luckiest comedy fans ever.
Not only did they get to witness Chris Tucker's return to stand-up, but also a performance by the brilliant and long-absent Dave Chappelle.
I am seriously jealous.
Thankfully, if you are a devoted Chris Tucker fan, you will have another opportunity to see him. This week, Tucker launched an eighteen-city stand-up tour that will run until mid-November. You can find the full schedule and ticket info here. He is appearing in Phoenix tonight.
And while you are waiting for Tucker to arrive in your town, check out this interview he did with The New York Times about his career path and his decision to return to the stage.