Episode notes
When there's a shakeup behind the scenes of Star Trek Discovery, it's time for Ben and Adam to grip the mics and share the news. But when emotions get hot our hosts pivot to a chat with fellow Trek fan Manu Saadia about his thoughts on the current era of Sci-Fi and his fantastic book "Trekonomics."
Is season 2 still a go? Who's driving the Disco now? Does Manu drop any economics spoilers?
It's the episode that brings the heat but cools off with democratic socialism.
The Greatest Discovery is a Maximum Fun podcast.
Hosted by Adam Pranica and Benjamin Ahr Harrison.
Produced and Edited by Rob Schulte.
Music by Adam Ragusea
Twitters: @CutForTime @BenjaminAhr @RobKSchulte
#GreatestGen
Reddit: r/GreatestGen
In this episode...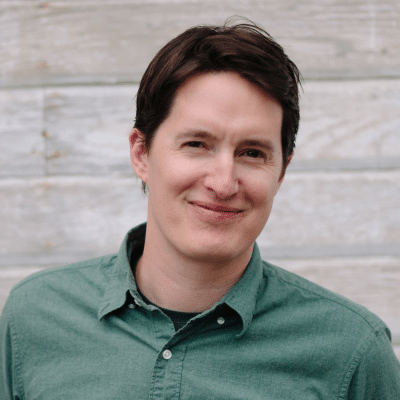 Host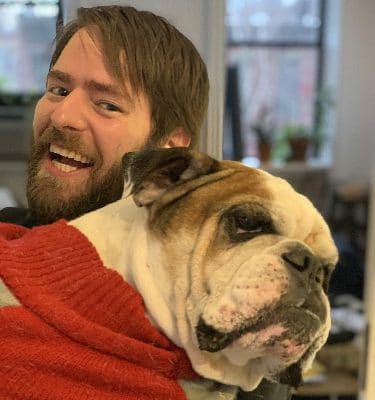 Producer
About the show
The unofficial, irreverent and filthy aftershow for all the new Star Trek television: Discovery, Picard, Lower Decks, Short Treks, Prodigy, Strange New Worlds, and anything else they throw at us. Each Friday after a new episode of Star Trek, Adam and Ben recap, review and roast all the New Trek. Check out our other show, The Greatest Generation, a Star Trek podcast by a couple of guys who are a little bit embarrassed to have a Star Trek podcast!
Get a thing at PodShop.biz!
Get in touch with the show
People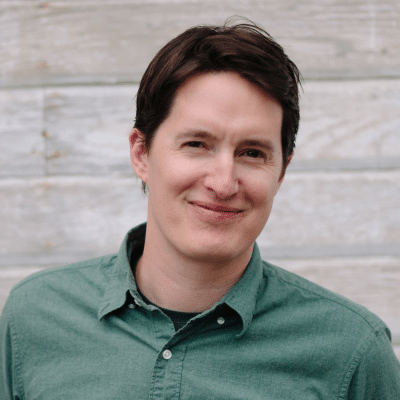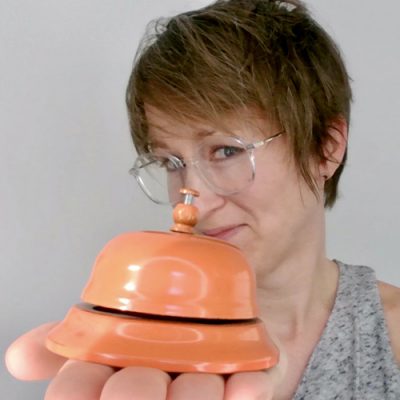 How to listen
Stream or download episodes directly from our website, or listen via your favorite podcatcher!