Episode notes
When Star Trek Discovery fan-fic presents itself as less than worthy, Adam and Ben seek out some new Discovery stories that are canon. But when the Comixology app downloads a tale from the Mirror Universe, it's time for the boys to grow some goatees and swipe some panels. Will the pages of Succession help with the Star Trek fix? Do our hosts wear white gloves while reading comics? How many copies of Heavy Metal Magazine do Adam and Ben now own?
It's the episode that flips the pages but doesn't crease the spine!
The Greatest Discovery is a Maximum Fun podcast.
Hosted by Adam Pranica and Benjamin Ahr Harrison.
Produced and Edited by Rob Schulte.
Music by Adam Ragusea
Twitters: @CutForTime @BenjaminAhr @RobKSchulte
#GreatestGen
Reddit: r/GreatestGen
In this episode...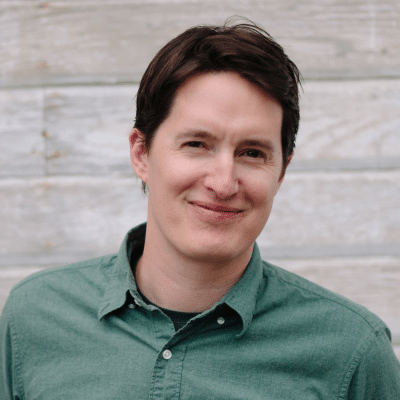 Host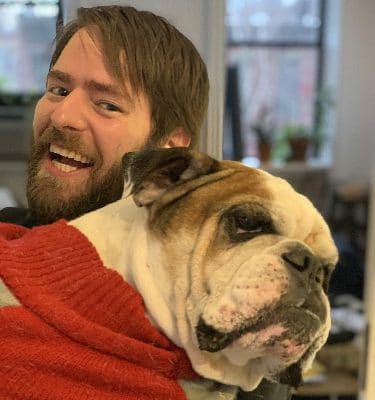 Producer
About the show
The unofficial, irreverent and filthy aftershow for all the new Star Trek television: Discovery, Picard, Lower Decks, Short Treks, Prodigy, Strange New Worlds, and anything else they throw at us. Each Friday after a new episode of Star Trek, Adam and Ben recap, review and roast all the New Trek. Check out our other show, The Greatest Generation, a Star Trek podcast by a couple of guys who are a little bit embarrassed to have a Star Trek podcast!
Get a thing at PodShop.biz!
Get in touch with the show
People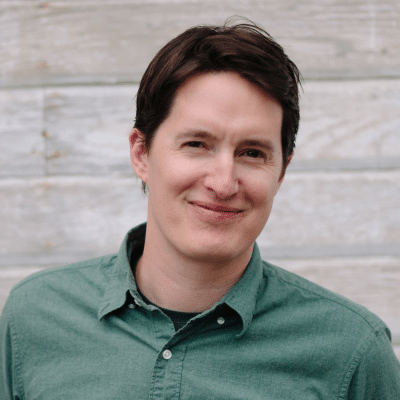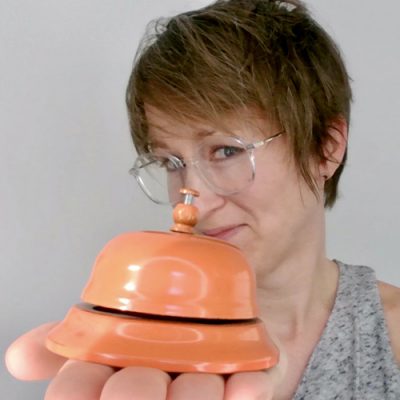 How to listen
Stream or download episodes directly from our website, or listen via your favorite podcatcher!