Episode notes
The College Years is a look deep into the vaults of The Sound of Young America. Take a journey with us every week as we post a new program or two from our salad days.
Today's Theme: God Bless America! Brian "Back In Business" Lane & "The Non-Threatening Negro" Nick Adams

join Jesse in today's TSOYA while Jordan Morris is away.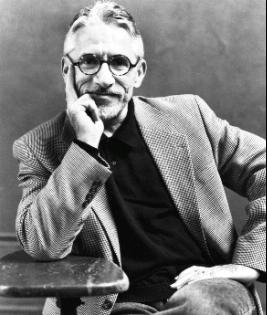 Historian Kenneth C. Davis wants to recruit you into History Nerdom. He explains how fireworks came to be a thing that happens on the 4th of July and about how awesome but kind of a jerk Benjamin Franklin was.
His book is called Don't Know Much About History: Everything You Need to Know About American History but Never Learned

(he now has a whole series of books about things you wish you'd learned in school)


Also: Our pal actor & comedian Patton Oswalt talks about his first comedy album: Feelin' Kinda Patton

, & about standup being the goal itself and not just the vehicle to getting elsewhere.
PLUS- Mr. Peabody's Way-Back Joke Machine Presents:
Standup comedy by "The Jazz Comedian" Franklyn Ajaye.
Guests
Patton Oswalt
Kenneth C. Davis