Episode notes
The College Years is a look deep into the vaults of The Sound of Young America. Take a journey with us every week as we post a new program or two from our salad days.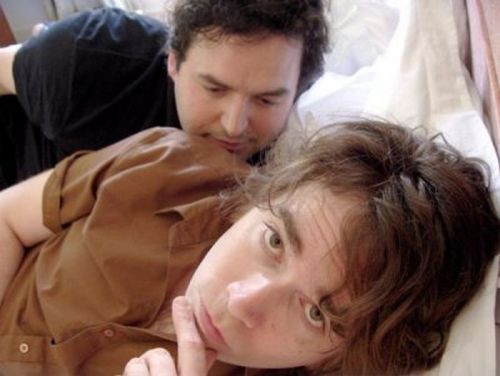 Today's theme: Free-est Form Radio
This is the first ever piece of original programming that Jesse put onto the internet as a podcast. And, as they say, the rest is history. Now a world-famous podcaster, Jesse starts this episode by explaining the then-newfangled technology of podcasting in simple, yet brilliant terms that an idiot can understand and a genius can appreciate. Thanks Jesse, I appreciate it.
Next, Tom Scharpling and Jon Wurster talk to Jesse about the age-old technology of radio (which, beyond podcasting, Jesse is also famously brilliant at).
Scharpling and Wurster show off their own radio prowess in the back half of this episode in a hilarious bit from the Best of the The Best Show on WFMU.
Guests
Tom Scharpling
Jon Wurster