Episode notes
The College Years is a look deep into the vaults of The Sound of Young America. Take a journey with us every week as we post a new program or two from our salad days.
Today's theme: Back from Jury Duty!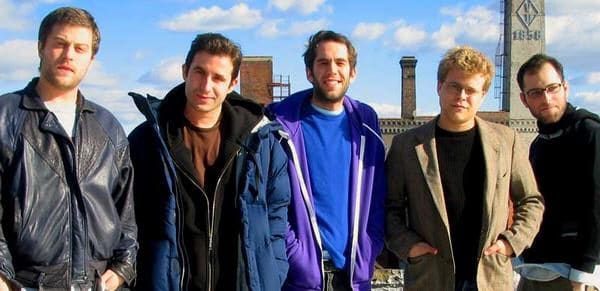 The College Years is back from jury duty! Well, at least Jesse was around this episode's original broadcast date. Still, oh happy day. Listen in as Jesse welcomes many talented gentlemen during this episode. First up, Olde English pays the show a visit. At the time of the interview, the sketch group were still in Bard college but already performing at legitimate venues and credible festivals! Funny back then and still hilarious now, check out their work.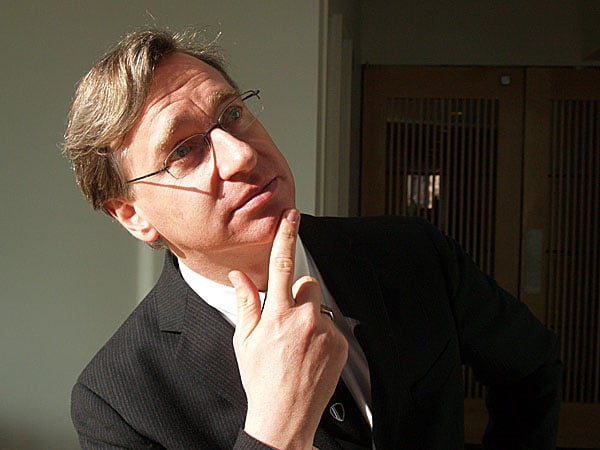 Following that, Jesse speaks with director, actor, and writer Paul Feig. As a director, he's done work on your favorite programmes, including Arrested Development, Bored to Death, and Mad Men. As an actor, you may remember him from the classice film, Heavyweights (note: Heavyweights is awesome). And as a demigod, you better know him from Freaks and Geeks. If you're interested in a good read, check out Superstud: Or How I Became a 24-Year-Old Virgin

.