Episode notes
Our first ever guest, comedian Ben Mills joins us to talk fudge, vigilantes, and voting.  Then we list some fake reality shows.
Download episode 193 here. (right-click)
Brought to you by:
(click here for the full list of sponsors)
A Very Gaga Thanksgiving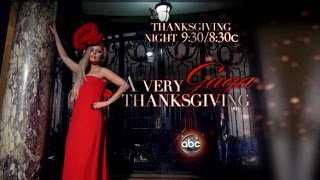 Ruby Soho
Fudge Cops
Surviving the Game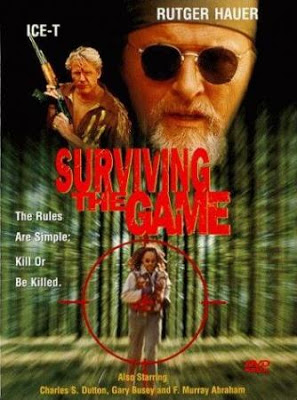 The Justice Crew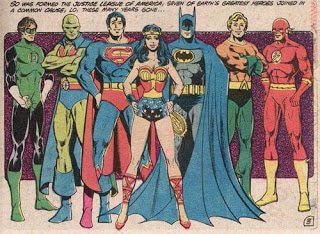 Thanatos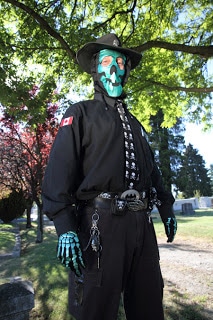 My Father The Hero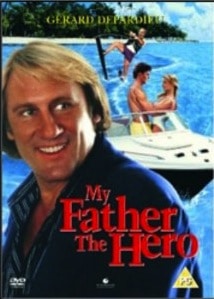 Bosom Buddies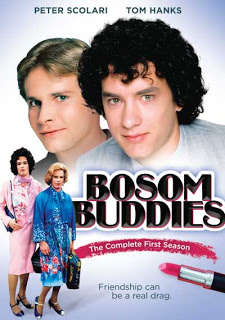 Crash Into Me
STP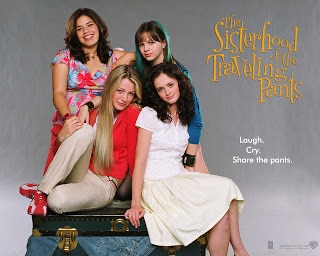 Rhea Perlman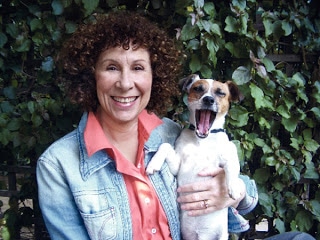 John Diefenbaker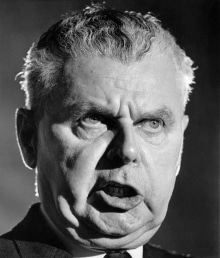 The Pammy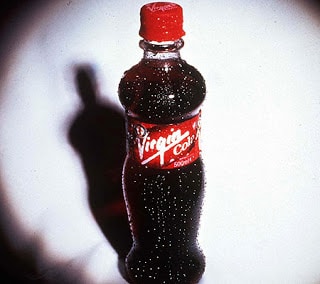 About the show
Vancouver's top comedy podcast? Hosted by Graham Clark and Dave Shumka, with weekly guests. Hilarious weekly guests? Yup.
Email spy@maximumfun.org and follow @stoppodcasting on Twitter!
Call in your Overheards to 844.779.7631 (or UGH-SPY-POD1)
How to listen
Stream or download episodes directly from our website, or listen via your favorite podcatcher!