Episode notes
The wonderful Abby Campbell returns for our Christmas episode to talk getting engaged, Dave's dreams, and Swiss cheese dishes. Then Emmett Hall and Chris Gauthier stop by to perform a Christmas pageant.
Download episode 145 here. (right-click)
Brought to you by: (click here for the full list of sponsors)
Tim Gunn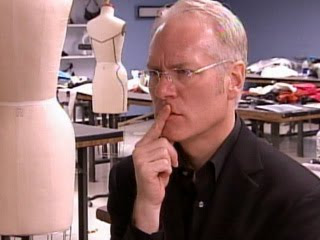 Improv Everywhere
Gene Shalit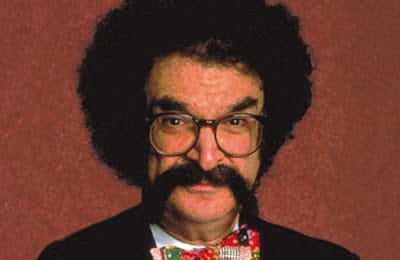 Onionfest 2010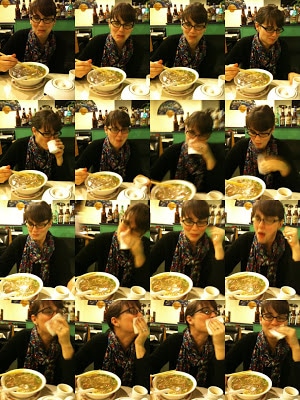 Hickory Dock
Jazzy scooter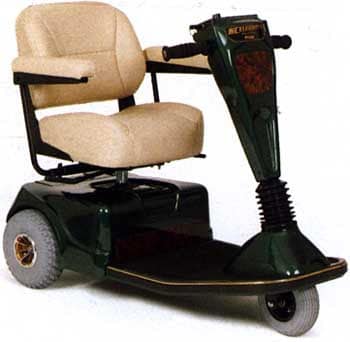 Wim Wenders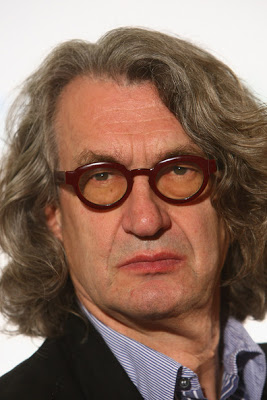 That dumb song from that dumb movie
The German Christmas Market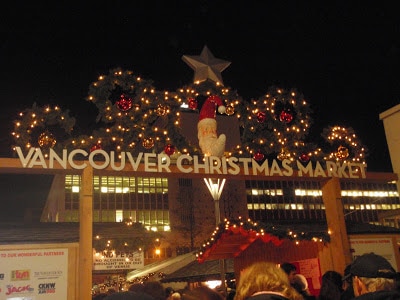 White Christmas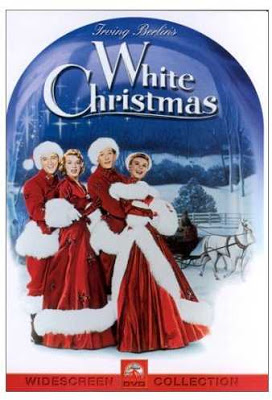 Birth of a Nation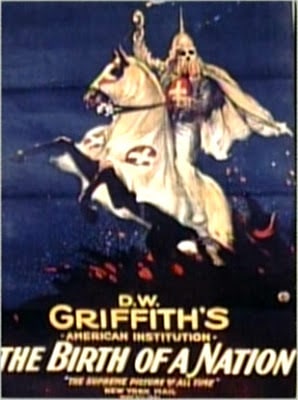 Every kiss begins with Kay
Danny Kaye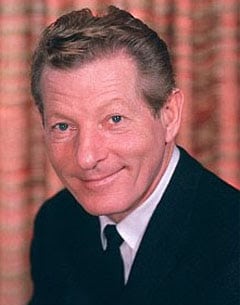 Jimmy Wales

Kidstreet
Sharon, Lois, and Bram
Dreams
Tempest Bledsoe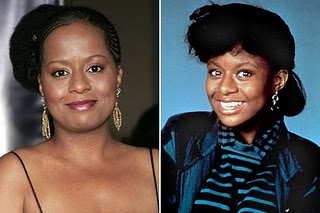 Money For Nothing (I think this version is free of gay slurs)
Scrubs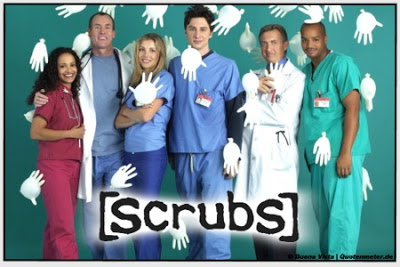 Raclette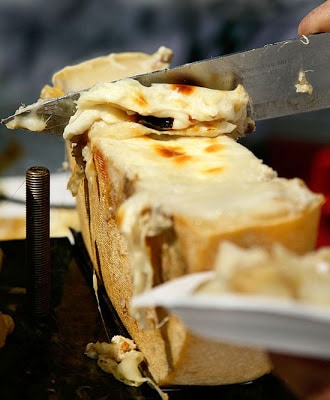 Take me to the river…
More Graham Clark beard paintings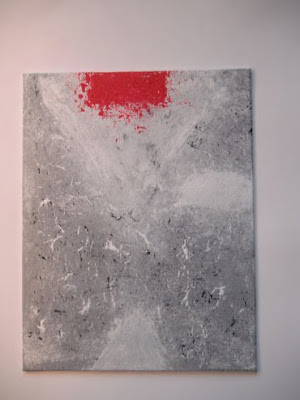 About the show
Vancouver's top comedy podcast? Hosted by Graham Clark and Dave Shumka, with weekly guests. Hilarious weekly guests? Yup.
Email spy@maximumfun.org and follow @stoppodcasting on Twitter!
Call in your Overheards to 844.779.7631 (or UGH-SPY-POD1)
How to listen
Stream or download episodes directly from our website, or listen via your favorite podcatcher!