Episode notes
Improviser AL Connors joins us to talk waterslides, the Yukon, and if Graham would make a good Big Brother.
Download episode 136 here. (right-click)
Brought to you by: (click here for the full list of sponsors)
George Thorogood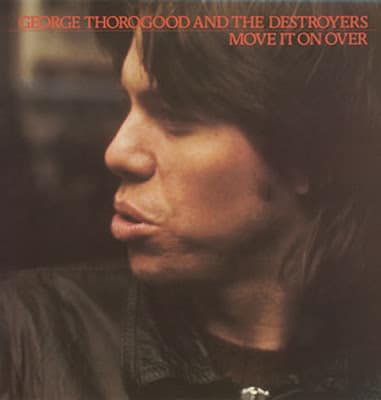 Mac Makeup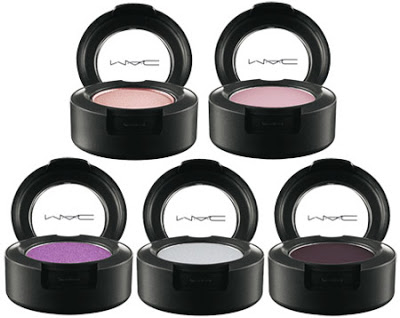 Limo on a lake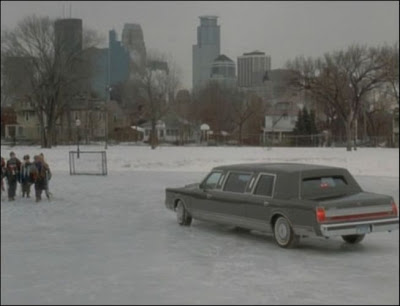 7 of 9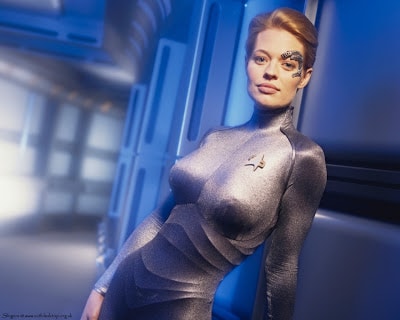 The Game of Life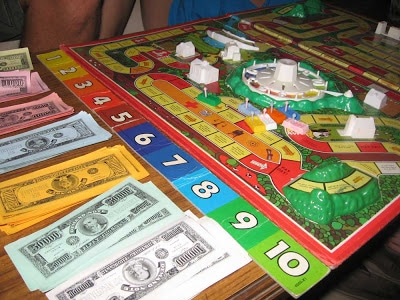 Hotel For Dogs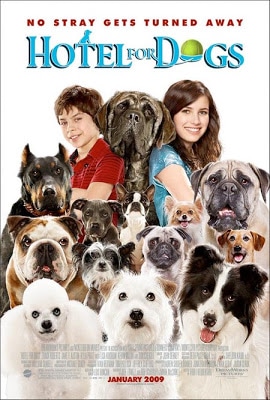 Yokozuna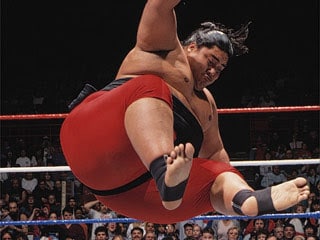 Invisible Touch

Letters To Cleo

Floss substitute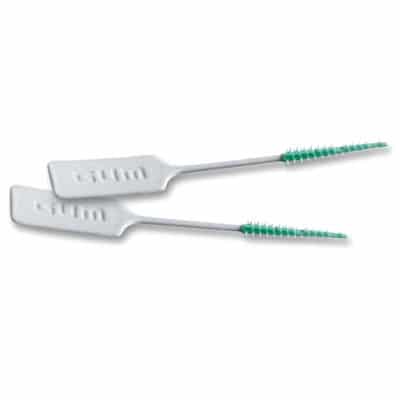 Harry Potter in Equus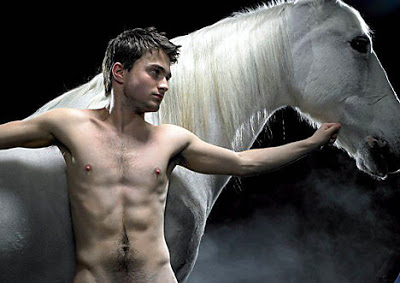 Will Ferrell in Wedding Crashers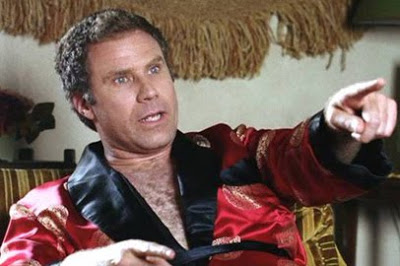 Alicia's Keys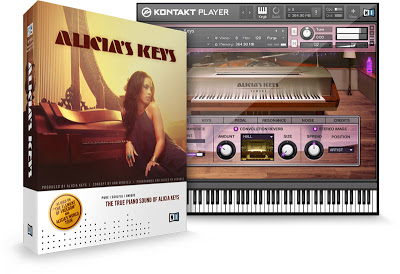 Jazz Square

A torn piece of loose leaf

About the show
Vancouver's top comedy podcast? Hosted by Graham Clark and Dave Shumka, with weekly guests. Hilarious weekly guests? Yup.
Email spy@maximumfun.org and follow @stoppodcasting on Twitter!
Call in your Overheards to 844.779.7631 (or UGH-SPY-POD1)
Get in touch with the show
How to listen
Stream or download episodes directly from our website, or listen via your favorite podcatcher!