Episode notes
No guest this week as we talk rock concerts, cartwheels, and job requirements. Later, we rank male nudity possibilities and Graham catches Dave not listening.
Download episode 131 here. (right-click)
Brought to you by: (click here for the full list of sponsors)
Just the Two of Us

Andre 3000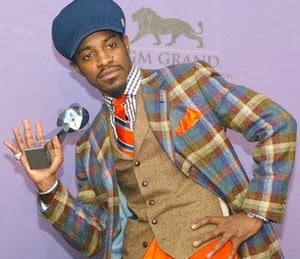 Home of the Dingleberry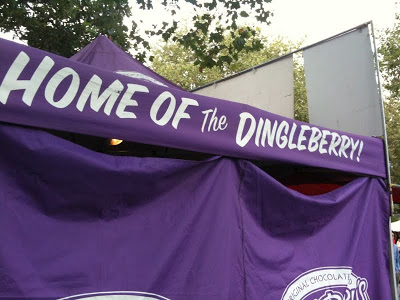 Rooty Tooty

Bumberbraids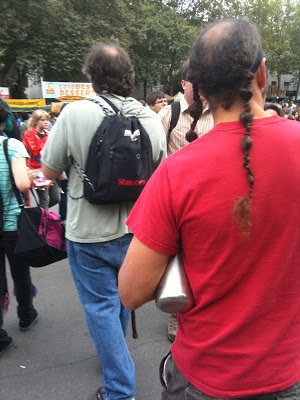 Mad Men era Mountain Dew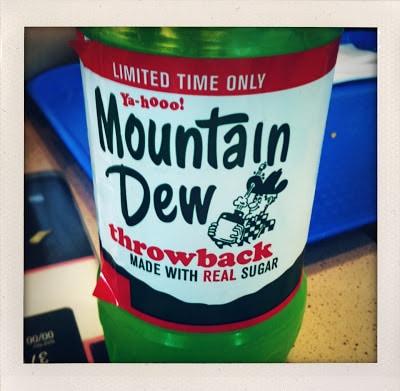 Ginger Bear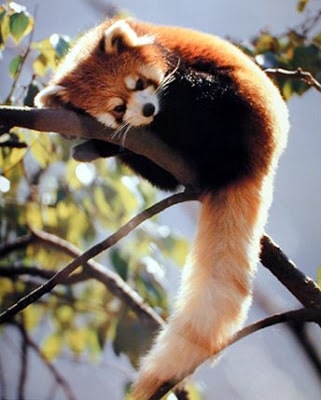 The Pavements

This thing is called a German Wheel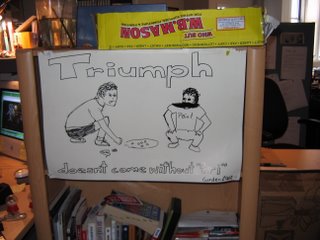 Bringing out the Dead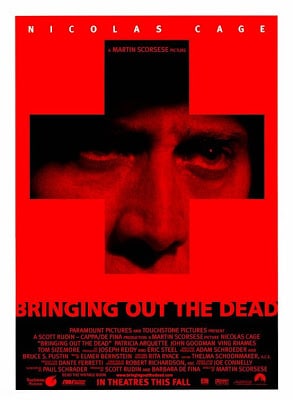 Brewster's Millions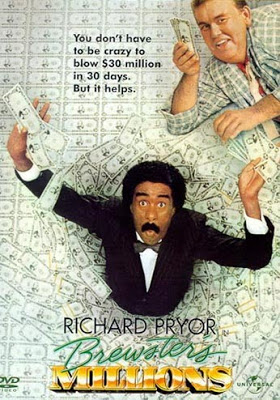 The Sagrada Familia upside down nevermind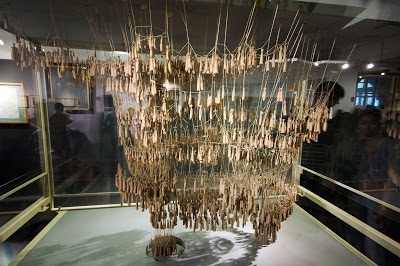 Billy S.

White Chicks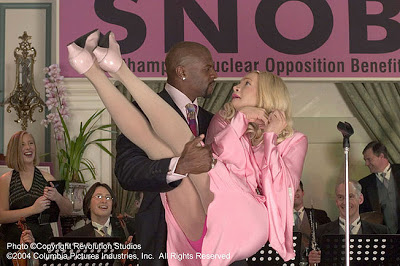 Last Tango in Paris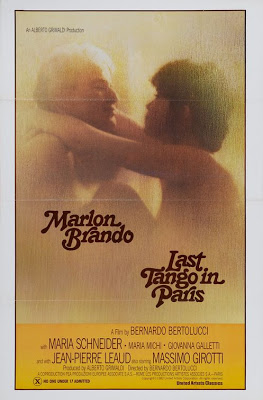 Meego

More stuck up than Gene Simmons

Inchworm

ODB

Tops n' Bottoms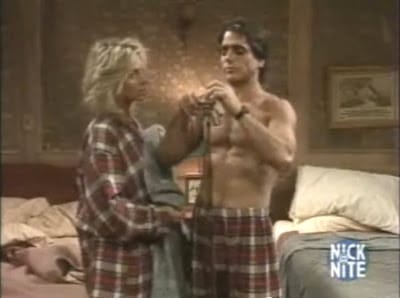 Prego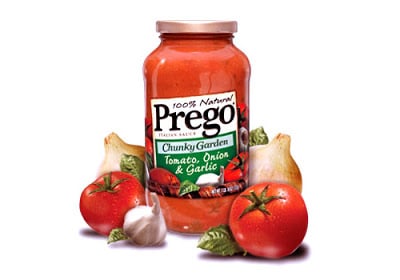 Bumpit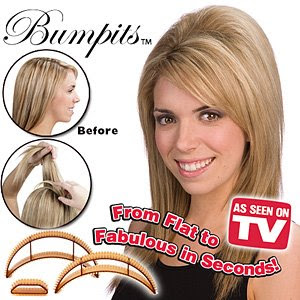 Bop it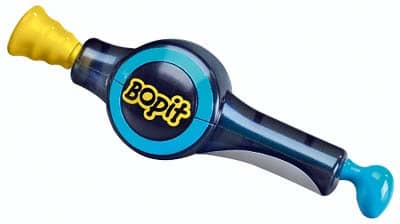 Criminals at their most fun-lovin'

About the show
Vancouver's top comedy podcast? Hosted by Graham Clark and Dave Shumka, with weekly guests. Hilarious weekly guests? Yup.
Email spy@maximumfun.org and follow @stoppodcasting on Twitter!
Call in your Overheards to 844.779.7631 (or UGH-SPY-POD1)
Get in touch with the show
How to listen
Stream or download episodes directly from our website, or listen via your favorite podcatcher!