Episode notes
Abby Campbell returns to talk wiener dog races, Just For Laughs, and play a round of Celebrity Crush Hat.
Download episode 124 here. (right click)
Brought to you by: (click here for the full list of sponsors)
Mr. Misty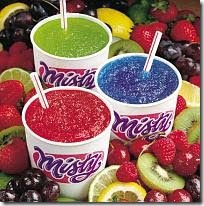 Groundskeepers Union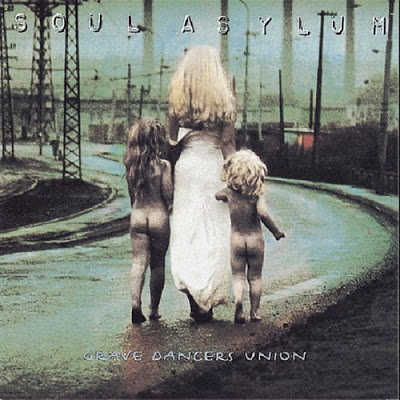 Wiener dog racing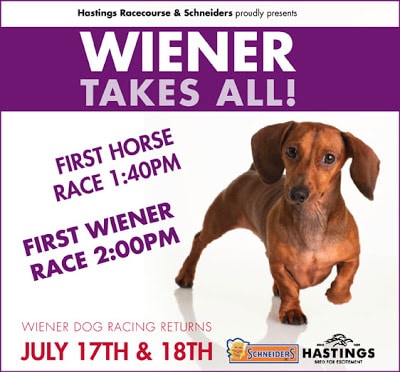 Real live rabbits

Rubbing elbows with the stars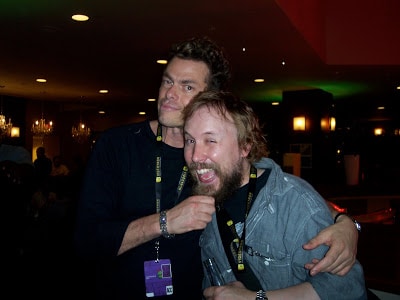 Newton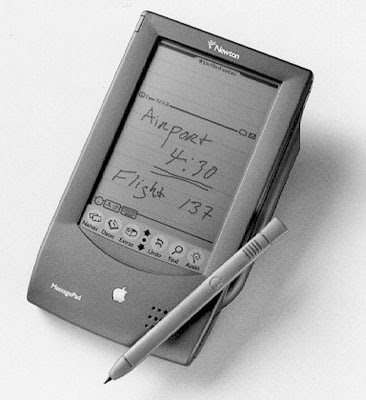 You know, saloon music

John Lennon's Rolls Royce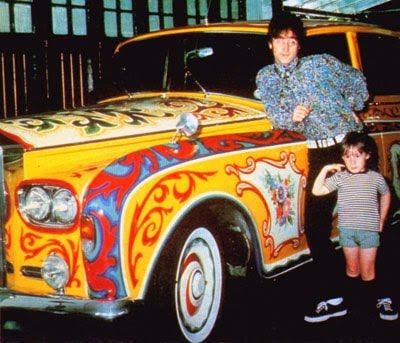 Rosetta Stone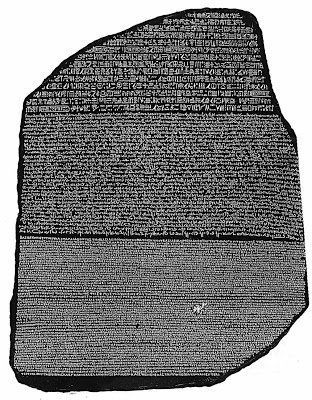 Ferrero Rocher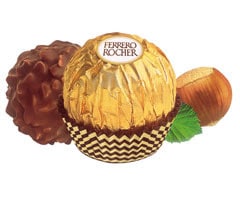 Chuckwagon races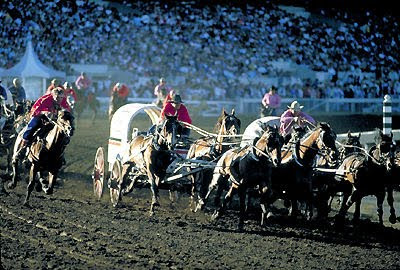 The Q and the D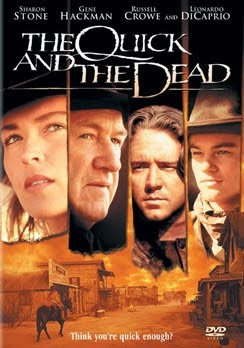 CeCe Peniston

The Love Toilet

Hot In Cleveland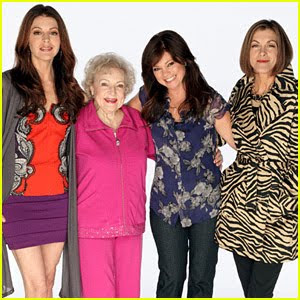 Gravol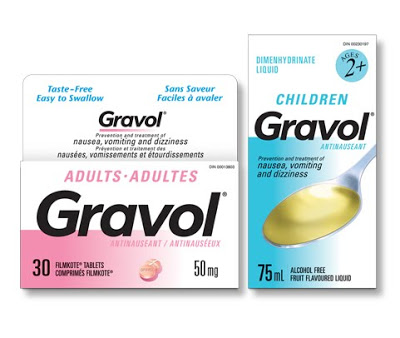 Skyboarding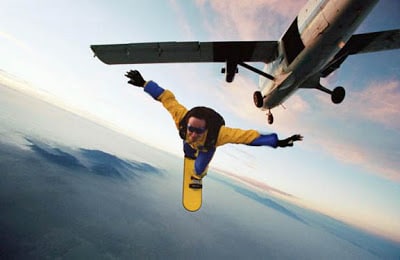 The Big 3

Abby's Crush Hat, ages 6 and 21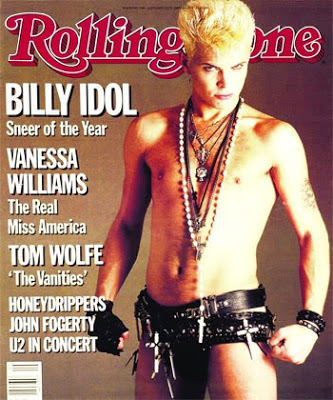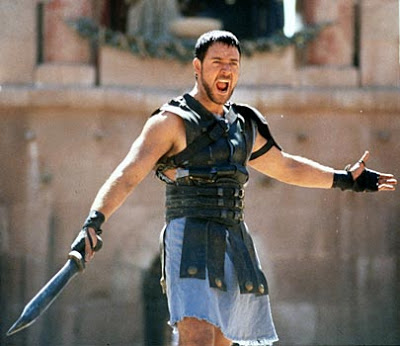 Katrina and the Waves
Rachel Perry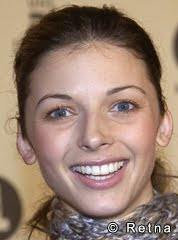 About the show
Vancouver's top comedy podcast? Hosted by Graham Clark and Dave Shumka, with weekly guests. Hilarious weekly guests? Yup.
Email spy@maximumfun.org and follow @stoppodcasting on Twitter!
Call in your Overheards to 844.779.7631 (or UGH-SPY-POD1)
How to listen
Stream or download episodes directly from our website, or listen via your favorite podcatcher!