Episode notes
This week, we'll welcome someone with a very special culinary contribution to the record-breaking episode – "Forgive and Regret." With this episode The Simpsons officially surpassed "Gunsmoke" as the longest-running scripted American prime time television series. The episode features a very special apple pie recipe from Mona Simpson. In real life the recipe was provided by author, chef, restaurateur, and radio host of KCRW's Good Food – the wonderful Evan Kleiman! She'll give us a behind the scenes look at the pie recipe, and discuss how her recipe made it into this episode. Over the years, she's also had a number of friendships with several producers of the show, and she'll tell us what it's like to cater Simpsons writers poker game nights. Tweet us your favorite Simpsons food moments @simpsonspod and don't forget to tag @evankleiman, too!
In this episode...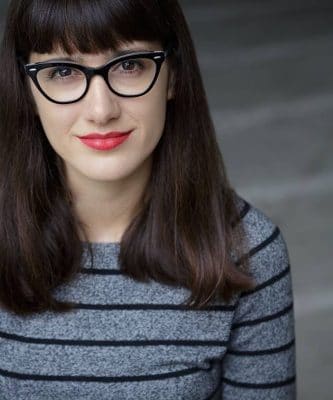 Host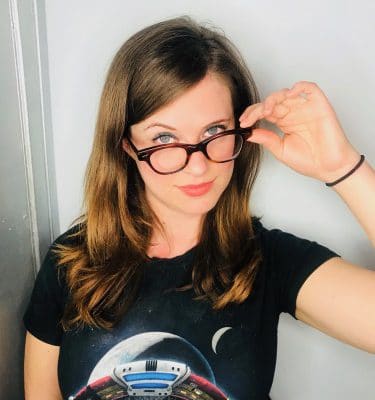 Host
About the show
A compendium of classic episodes of Maximum Fun shows, in case you'd like to revisit some old favorites or be introduced to new ones!
We know that a lot of you –  like us – are stuck indoors and have maybe suddenly found yourself with more time for podcast listening. So we put together a special new feed for you! The MaxFun Classics feed is basically what it sounds like: a collection of classic episodes of Maximum Fun shows. If you've listened to a show for a while (some of our shows have been around for more than TEN YEARS!), maybe you'd like to revisit some old favorites. Or, if you only listen to one or two MaxFun shows right now, this might introduce you to some new favorites!
New episodes will be added daily to this limited-run feed. Enjoy!
Liked Round Springfield (formerly Everything's Coming Up Simpsons) – Forgive and Regret with Evan Kleiman (September 4, 2018)? Listen to these next...