Episode notes
Brothers Adam and Noah share a home bought out of foreclosure. They are slowly fixing up the house together and the rent is cheap, but it comes at a cost: bats! The webbed-winged creatures seem to be entering the house through the cracks in the unfinished roof of the bathroom. Animal-lover Noah is spooked by their presence, but would rather keep the bats confined to the bathroom than see them come to harm. His brother Adam meanwhile has a lust for blood matched only by vampire bats, and would like his brother to join him in beating them to death.
Should the brothers run in fear, or face their phobias head-on? And just what is the solution to this flying mammal mess? In this battle of the bats, only one man has the answers: Judge John Hodgman!
Aching for an update on the Bat Brothers? Listen to our follow-up interview, conducted in December 2013.
STREAM OR DOWNLOAD THIS PODCAST
SUBSCRIBE TO THIS PODCAST in ITUNES or the RSS FEED
VIEW THE EVIDENCE
EVIDENCE
Filed by Noah: "These photos show the condition of the bathroom as well as the bat-proofing on the door. I believe the bats are coming from that corner area above the towel and next to the door."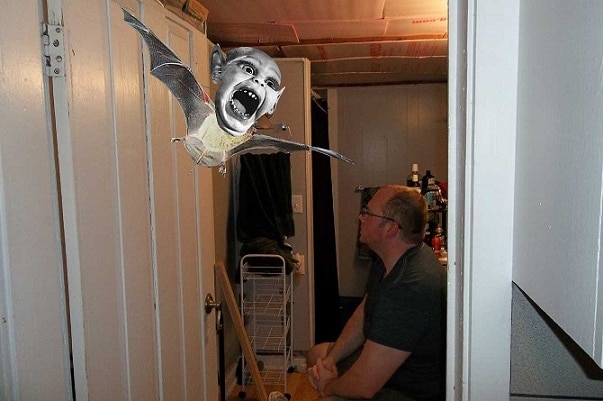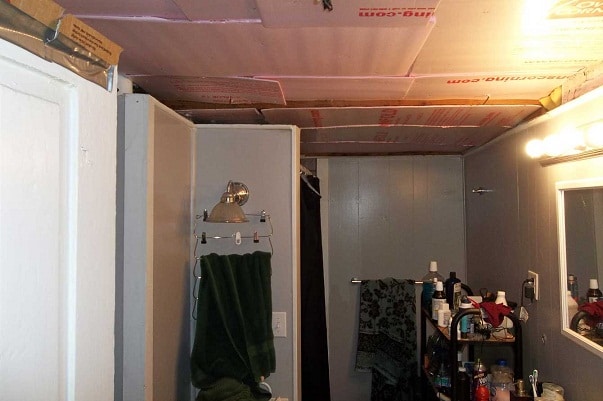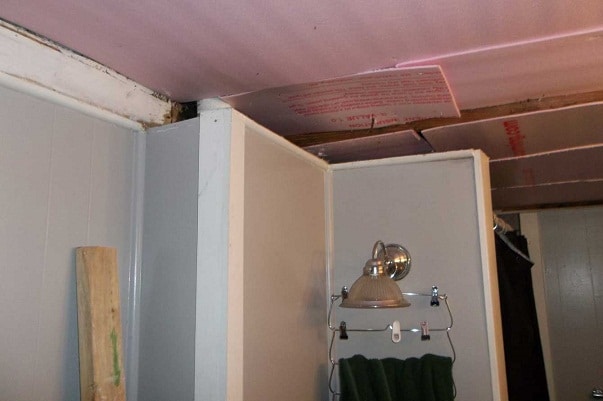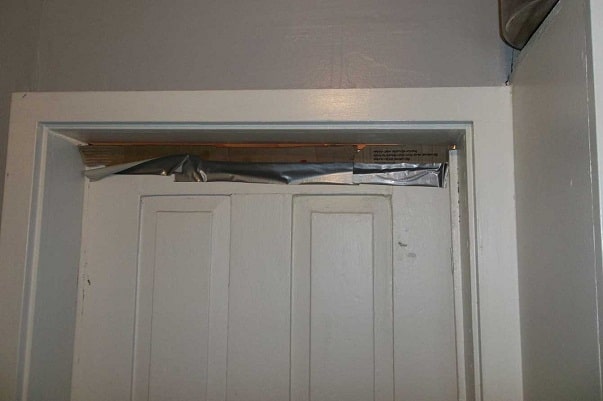 In this episode...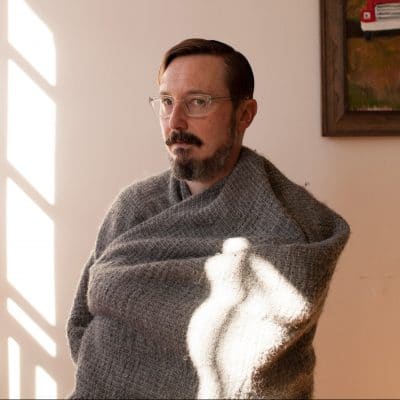 Host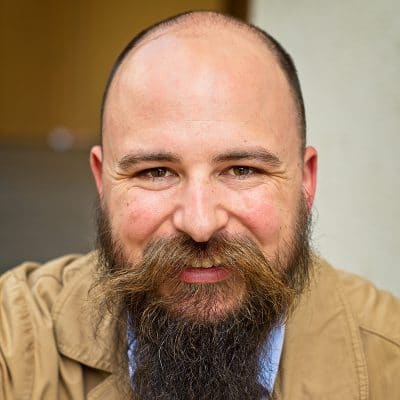 Host
About the show
A compendium of classic episodes of Maximum Fun shows, in case you'd like to revisit some old favorites or be introduced to new ones!
We know that a lot of you –  like us – are stuck indoors and have maybe suddenly found yourself with more time for podcast listening. So we put together a special new feed for you! The MaxFun Classics feed is basically what it sounds like: a collection of classic episodes of Maximum Fun shows. If you've listened to a show for a while (some of our shows have been around for more than TEN YEARS!), maybe you'd like to revisit some old favorites. Or, if you only listen to one or two MaxFun shows right now, this might introduce you to some new favorites!
New episodes will be added daily to this limited-run feed. Enjoy!
Liked Judge John Hodgman – Die Flederhaus (April 4, 2012)? Listen to these next...