Episode notes
To talk about Kendrick Lamar's studio LP debut, we wanted to find someone of K-Dot's generation, another L.A. young gun, and who better than pianist and composer, Kris Bowers? Like Kendrick, Kris grew up in L.A. and just as Kendrick has ascended the hip-hop ladder, so has Kris in jazz, as he won the prestigious Theolonious . But more than that, the web of Los Angeles musical ties was bound to bring the two into orbit in different ways – something we discuss in the episode – not the least of which is the fact that Kris covered one of the biggest tracks in Kendrick's early career: "Rigamortis."
In our conversation with Kris, we got deep into how he put together both the song and video for his version of "Rigamortis," whether or not Kendrick has a jazz sensibility in his style, and what it's like to see a hometown kid become the Greatest Rapper Alive.
More on Kendrick Lamar's Section.80
More on Kris Bowers
Show Tracklisting (all songs from Section.80 unless indicated otherwise):
"A.D.H.D."
Kris Bowers: "Rigamortis (Kendrick Lamar Cover)"
Kendrick Lamar: Good Kid M.A.A.D. City "m.A.A.D. city"
MURS: Captain California "GBKW"
Dr. Dre: The Chronic "Dre Day"
A Tribe Called Quest: The Low End Theory "Jazz (We've Got This)"
"High Power"
"Rigamortis"
"Keisha's Song"
Kendrick Lamar: "Sing About Me"
"Ab-Souls Outro"
"Kush & Corinthians"
Willie Jones III: The Next Phase "The Thorn"
Kendrick Lamar: To Pimp A Butterfly "If These Walls Could Talk"
Chapter Six
If you're not already subscribed to Heat Rocks in Apple Podcasts, do it here!
In this episode...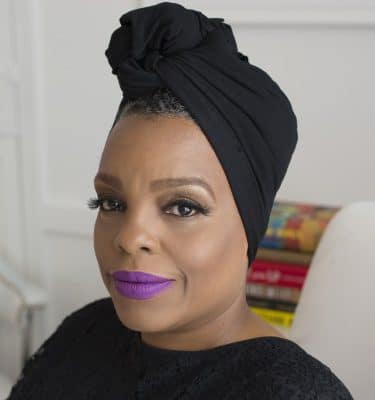 Host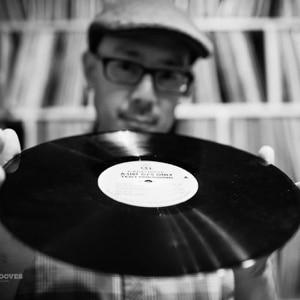 Host
About the show
A compendium of classic episodes of Maximum Fun shows, in case you'd like to revisit some old favorites or be introduced to new ones!
We know that a lot of you –  like us – are stuck indoors and have maybe suddenly found yourself with more time for podcast listening. So we put together a special new feed for you! The MaxFun Classics feed is basically what it sounds like: a collection of classic episodes of Maximum Fun shows. If you've listened to a show for a while (some of our shows have been around for more than TEN YEARS!), maybe you'd like to revisit some old favorites. Or, if you only listen to one or two MaxFun shows right now, this might introduce you to some new favorites!
New episodes will be added daily to this limited-run feed. Enjoy!
Liked Heat Rocks – Kris Bowers on Kendrick Lamar's "Section.80" (2011) (January 2, 2018)? Listen to these next...
The best way to support MaxFun shows is by becoming a member…
Our shows are made by hand for you, and we appreciate your decision to give back to us.
Start a membership →
Already a member?
You could still help by…
...leaving a review on Apple Podcasts!
Leave a review →
...sharing it on social media!
Share on social media →
...purchasing a personal or promotional message on an upcoming episode!
Buy a Jumbotron →