Episode notes
Andrea brings the case against her friend Joe. Joe has adopted a minimalist lifestyle, and has vowed not to own more than a single car-load's worth of belongings. Andrea thinks he's shunned material possessions to an extreme degree and should acquire some creature comforts. Who is right, and who is wrong? Only one man can decide.
STREAM OR DOWNLOAD THIS PODCAST
VIEW THE EVIDENCE
SUBSCRIBE TO THIS PODCAST in ITUNES or the RSS FEED
Special thanks to Jon Ahjudah Barr for suggesting this title.
EVIDENCE
Submitted by Joe
"As promised, here are some photos of the room, and one of the sort of car I used to have. It should be noted that this is just one room in a larger flat and I do have a large kitchen and living room (with sofa) which I share peacefully with 2 others! Meanwhile Andrea lives alone in a dingy bedsit like a troll.
Also here's a list of my large possessions if it's relevant: Office chair, desk, bedside table (nightstand?), damaged TV, banjo, radiator. All these things except the chair and the banjo (and probably the radiator) are things I'd be happy to abandon or sell when I move."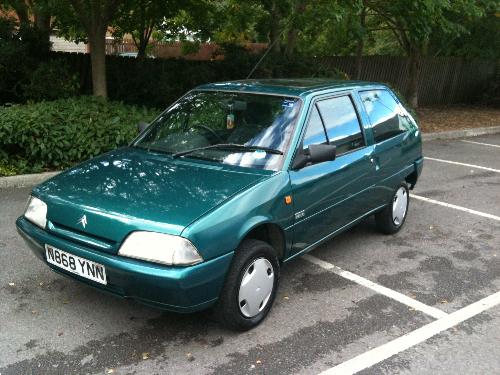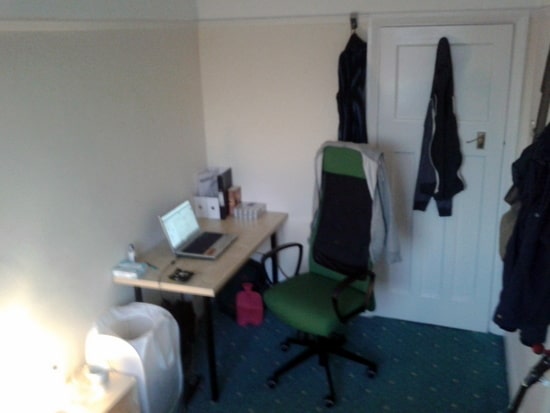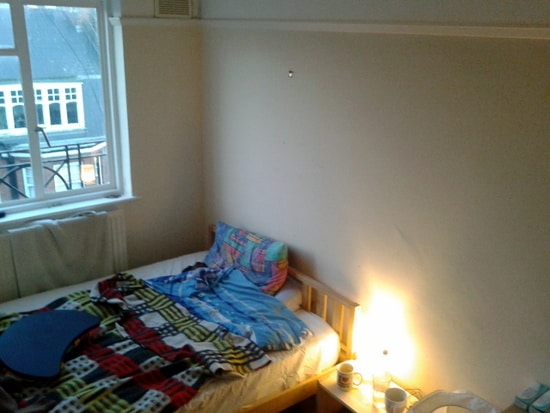 Submitted by Andrea
"I've attached a photo of my flat (prominently displaying sofa, of course)."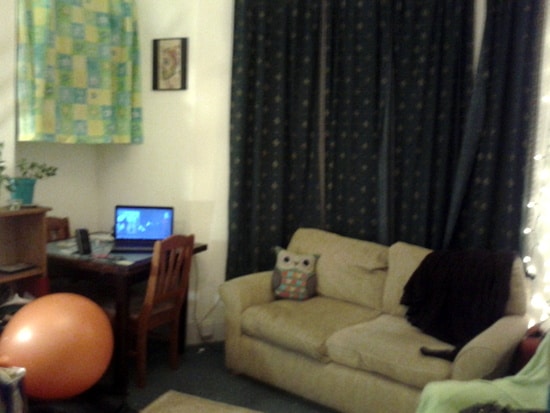 About the show
Have your pressing issues decided by Famous Minor Television Personality John Hodgman, Certified Judge. If you'd like John Hodgman to solve your pressing issue, please contact us HERE.
Follow @judgejohnhodgman on Instagram to view evidence from the cases tried in court.
Get in touch with the show
How to listen
Stream or download episodes directly from our website, or listen via your favorite podcatcher!