Episode notes
Brad brings this week's case against his wife Kyra. Brad and Kyra's 20-month-old son Winslow's hair has never been cut, and Kyra believes it's time to take the plunge. She claims his long hair gets in his face and the practical response is to trim it. Brad thinks his son's long hair sets him apart from other boys his age and would like to keep it untrimmed until Winslow turns 3. Brad also has a sentimental reason for keeping Winslow's hair long: he'd like to recreate a long lost photo taken of himself as a youngster with long hair. Do the ends justify the means, or should this toddler get a trim? Judge John Hodgman decides.
STREAM OR DOWNLOAD THIS PODCAST
VIEW THE EVIDENCE
SUBSCRIBE TO THIS PODCAST in ITUNES or the RSS FEED
Special thanks to Nathan Seltzer for suggesting this title.
EVIDENCE
Evidence from Brad
Exhibit A: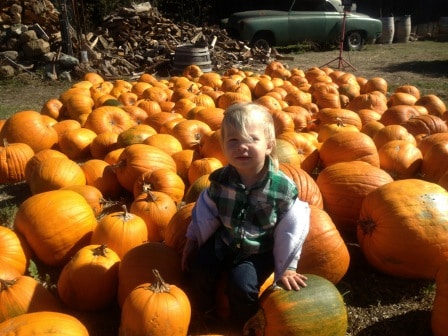 "Shows hair on a windy day and how it looks when it's in his eyes."
Exhibit B: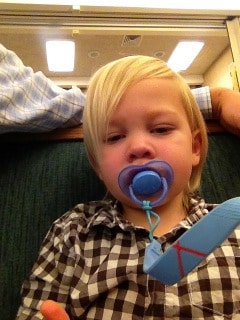 "I'd say this is what his hair looks like most of the time."
Exibit C: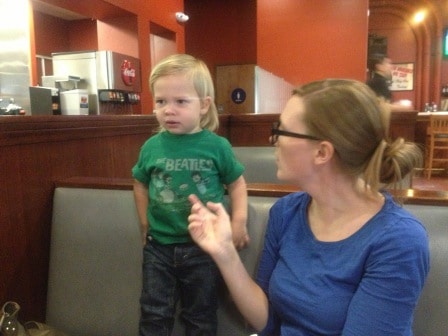 "Looking especially mullety, which is what I fear he'll look like if he gets a trim."
Evidence from Kyra
Exhibit D: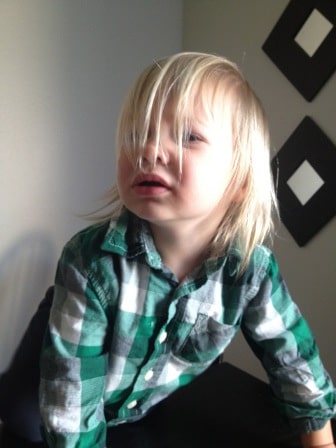 "How Winslow's hair normally looks (I did not brush it aside for the picture)."
Exhibit E: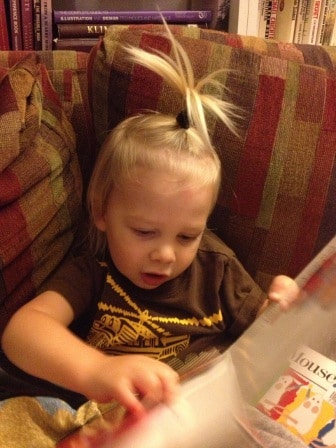 "The only fool-proof way to keep Winslow's hair out of his face."
Exhibit F: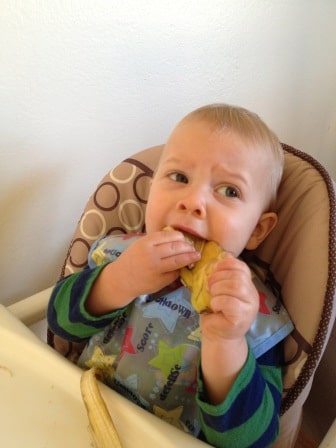 "How long his hair was one year ago (to show how much it has grown in one year)."
Exhibit G: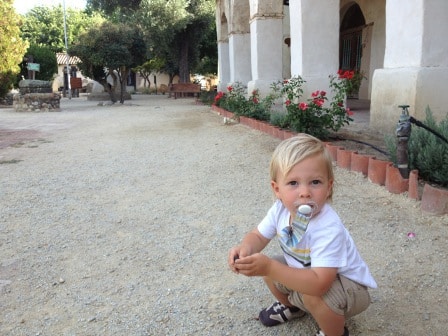 "How short I would cut his hair if able. Notice his hair is still long, and he still looks adorable, but his hair is out of his face."
Additional Evidence
Photo #1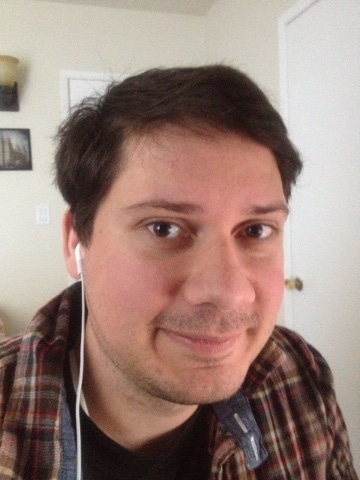 Photo submitted mid-trial by Brad.
Photo #2


Photo submitted post-trial by Brad.
About the show
Have your pressing issues decided by Famous Minor Television Personality John Hodgman, Certified Judge. If you'd like John Hodgman to solve your pressing issue, please contact us HERE.
Follow @judgejohnhodgman on Instagram to view evidence from the cases tried in court.
How to listen
Stream or download episodes directly from our website, or listen via your favorite podcatcher!