Episode notes
Patrick brings this week's dispute against his housemate Wyatt. Patrick and Wyatt were engaged in a spirited neighborhood prank war with other houses on their street. It was all fun and games until Wyatt felt a prank levied against their house went TOO FAR, and he took to social media to bring the conflict to an end. Patrick believes Wyatt overreacted, and he feels the outburst alienated them from their neighbors. Who is right? And should the prank war continue? Only one man can decide.
Thanks to The Cave in Long Island City, New York for generously allowing us to use their recording facilities this week and to engineer Marcus Parks. The Cave hosts several comedy podcasts, and you can find them at CaveComedyRadio.com.
STREAM OR DOWNLOAD THIS PODCAST
VIEW THE EVIDENCE
SUBSCRIBE TO THIS PODCAST in ITUNES or the RSS FEED
EVIDENCE
Evidence from Patrick
Photos of the glitter aftermath.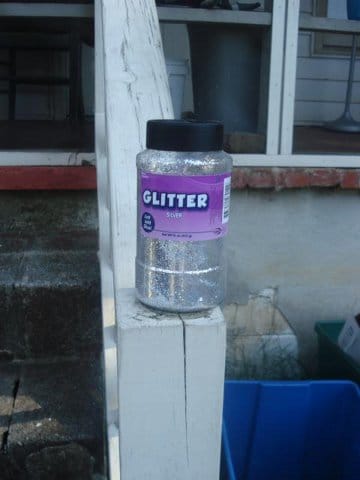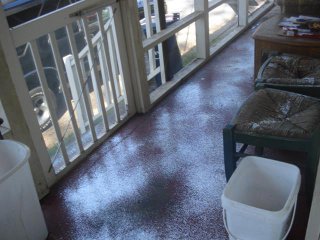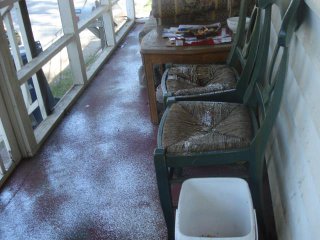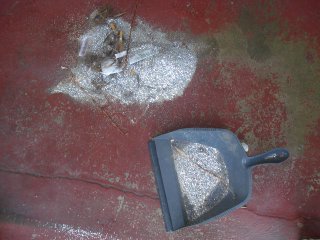 About the show
Have your pressing issues decided by Famous Minor Television Personality John Hodgman, Certified Judge. If you'd like John Hodgman to solve your pressing issue, please contact us HERE.
Follow @judgejohnhodgman on Instagram to view evidence from the cases tried in court.
Get in touch with the show
How to listen
Stream or download episodes directly from our website, or listen via your favorite podcatcher!