Episode notes
Lauren brings the case against her husband Jon. The couple just moved to the surburbs, and Lauren envisions the perfect addition to their new big backyard: chickens! She says she'll take care of them and they both will benefit from the fresh eggs and bug control. Jon worries that they'll become too much work. Is Lauren playing chicken? Only one man can decide.
STREAM OR DOWNLOAD THIS PODCAST
SUBSCRIBE TO THIS PODCAST in ITUNES or the RSS FEED
VIEW THE EVIDENCE
EVIDENCE
From Lauren
"Attached are some pictures I would like to present as evidence for my case.
1. A picture of a Rhode Island Red hen, the kind of (adorable) chicken I would like to have.
2. A picture of a RIR rooster and hen wearing a bow tie and necklace. While I'm sure the bailiff and judge will appreciate this picture for how silly it is, I'm only using it to prove the good-natured dispositions of these birds. My own cat would not tolerate that kind of nonsense.
3. The last picture is of a back yard-sized chicken coop that is easily purchased, put together and will comfortably house 2-3 full sized chickens and not be an eye-sore in the yard."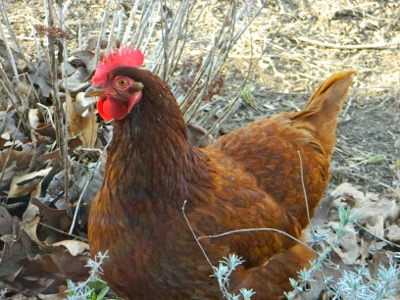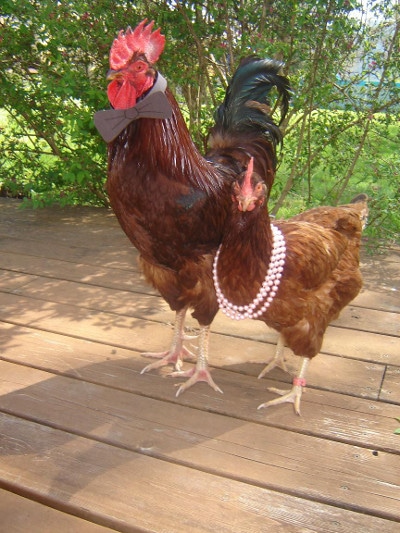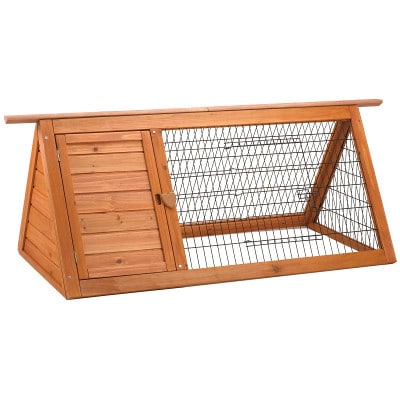 About the show
Have your pressing issues decided by Famous Minor Television Personality John Hodgman, Certified Judge. If you'd like John Hodgman to solve your pressing issue, please contact us HERE.
Follow @judgejohnhodgman on Instagram to view evidence from the cases tried in court.
How to listen
Stream or download episodes directly from our website, or listen via your favorite podcatcher!